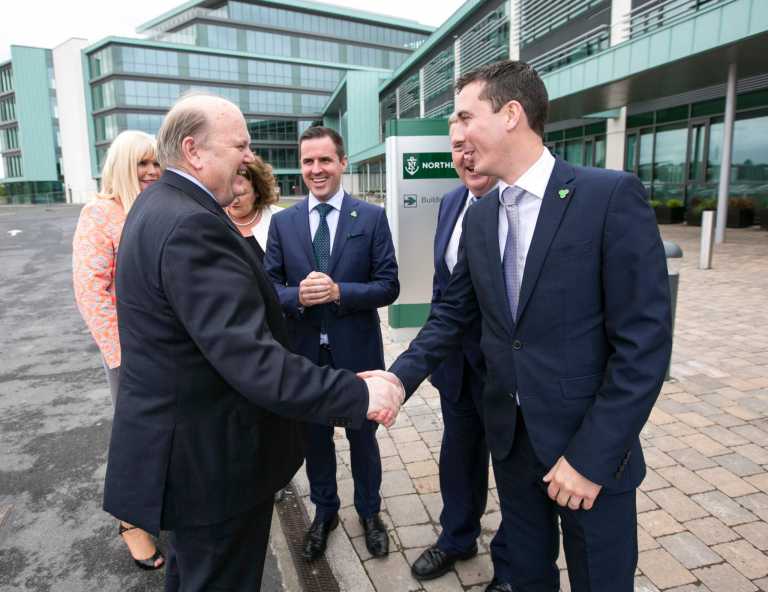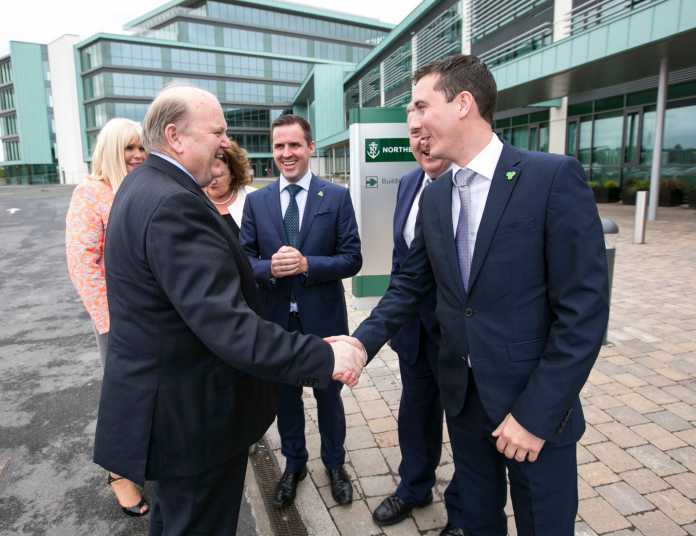 From Niall O'Callaghan – Business & Relationship Manager, IDA Mid West Region
THE Mid-West Region is now Ireland's fastest growing region for foreign direct investment in Ireland. Last year alone more than 1,900 new jobs were created by IDA Ireland client companies in Clare, Limerick and North Tipperary.
There has been an unprecedented 17 investments over the past two years, since the launch of IDA's Regional Strategy in 2015. Argueably, the Mid-West has been the marquee success story.
As a result of this strategy, there are now IDA Ireland client companies in 16 locations across the region from Dromcollogher to Templemore to Ennistymon, notwithstanding the large urban areas of Shannon and Limerick City. There are now 129 multinational companies operating in the Region, with over 17,000 people employed.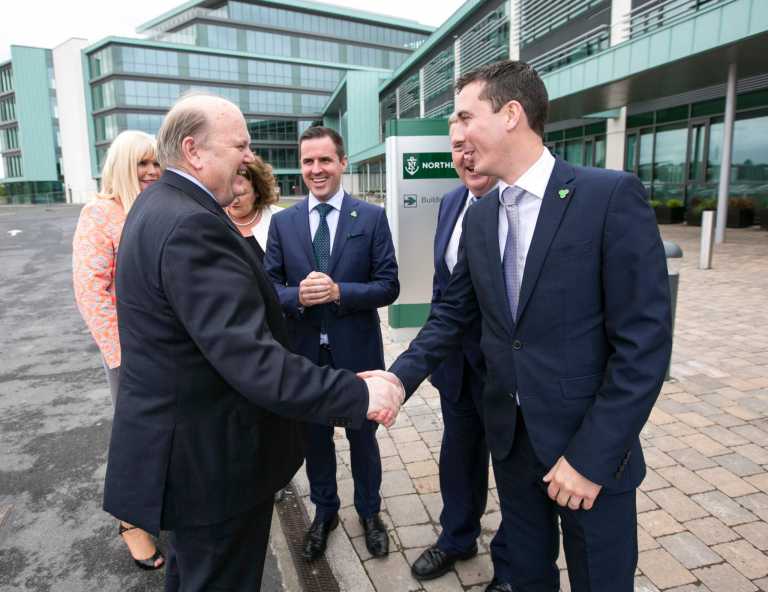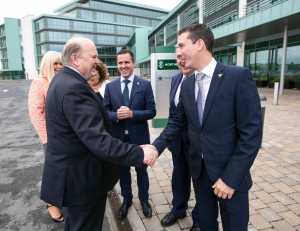 The choice of multinationals
The IDA Mid West has attracted the likes of Uber, Regeneron, First Data and General Motors, to name but a few new names. The Authority has seen expansion projects from long established companies in the region such as Elements 6, Northern Trust, Dell EMC and ACI Worldwide.
Success in this Region can be attributed to three key factors: a competitive business environment, a noticeable increase in collaboration with all regional stakeholders and, the continued development of world renowned talent from our third level colleges in UL and LIT.
The Region is seeing significant growth in sectors such as Life Sciences/ Bio Pharma and Financial Services to complement the existing core sectors of Technology and Engineering.
The Mid-West in unique in its growing clusters in many sectors, demonstrating a wide and varied talent pool. However, FDI is an extremely competitive market and we must not get complacent.
There are at least 160 FDI agencies operating globally looking to win the same investment for their respective countries as Ireland is.
Talent pool
Competitiveness is an ever changing variable which needs constant benchmarking. With our unemployment rate at 6 per cent in the Mid-West there is substantial head room for a supplemented talent pool outside of recent graduates. Attracting this additional talent to the Mid-West is a necessity.
Combine this with continued infrastructure projects with a focus on residential and commercial property, and international connectivity will ensure the Mid-West remains a contender.
International companies look to locate in regions that are not only attractive to work in, but also to live in. The Mid-West Region, with Limerick City at its core, has benefited from an improved perception internationally that enables investments.
Limerick for Engineering
IDA's team in the Mid-West has put a huge emphasis positioning the new 'Limerick City Region' with the IDA's 23 global overseas offices. This has driven visible success, most notably in recent times with Austin where there has been significant success.
More than 65 per cent of all investments in the region come from existing clients and to that end, the Mid-West team has been extremely active in working not only with clients on a daily basis, but also with local stakeholders on exciting initiatives such as Limerick for Engineering and Limerick For IT to bolster the talent pool.
Upgrading infrastructure
The IDA Mid West has also committed via the Action Plan for Jobs, to invest heavily in its business parks, having taken ownership of both Raheen Business Park and the National Technology Park at Plassey in 2015.
The program to invest in infrastructure to ensure both Parks are serviced to suit today's needs of both existing and potential clients has already begun. This includes upgrading waste water capacity, works on public lighting, landscaping and branding, flood risk assessments and mitigation, traffic improvement works and a planned new advanced office building of 50,000sq ft for the NTP.
Ireland is recognised as one of the best places in the world to do business. There is no doubt the Mid-West is competing successfully for FDI. But only with the continued support of all stakeholders and a close eye on competitiveness can ensure this success continues into the future.
You can read our Mid West Industry Special here.