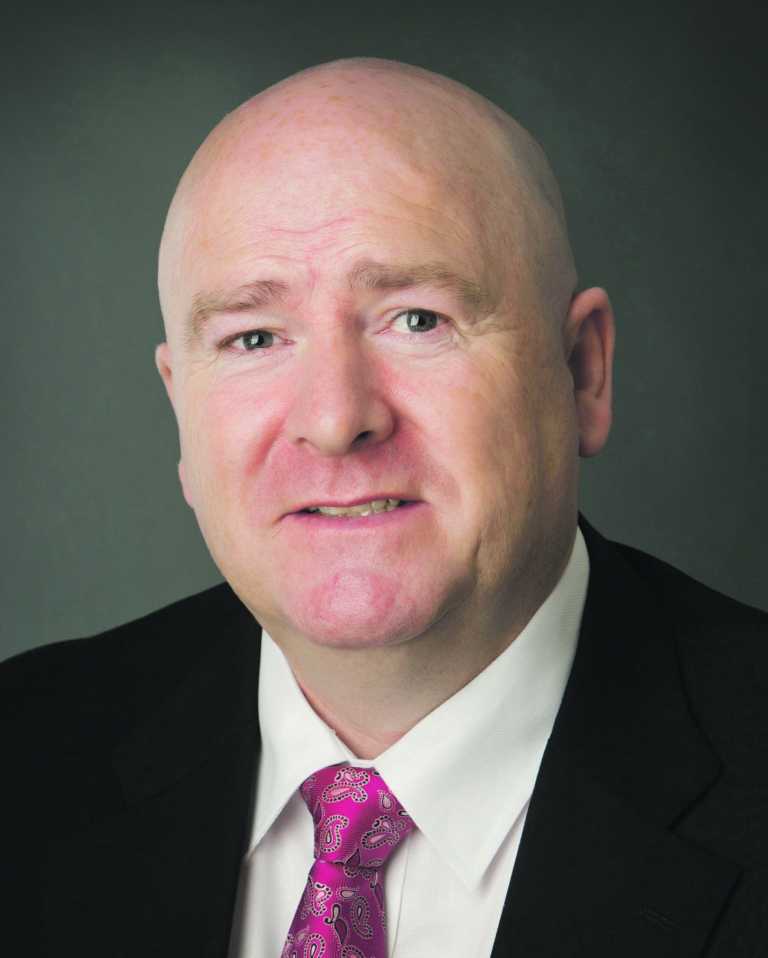 "IT'S a long way to Tipperary," … or so the old song goes.
But one thing is certain, the heart of Limerick's new Metropolitan Mayor, Sean Lynch, does not lie in the Premier County.
Speaking after his election to the post last Friday evening at City Hall, the retired Tipperary-born Garda detective firmly placed his allegiance to the green and white of the Limerick flag.
"I happily call Limerick my home," the Patrickswell resident admitted proudly.
"After 27 years as a Garda detective the worst days are, thankfully, in the rearview mirror as Limerick powers ahead. The view keeps getting better and better," Mayor Lynch said.
"We still have much to do and many people to reach but a solid foundation is there and we are not far off at the moment being a city where everyone who wants a job will get a job."
And in a perfect show of his 'good cop/bad cop' sides, the Fianna Fail politician then made it perfectly clear to local representatives that he would throw the book at them if they get of hand in the council chambers in the coming year.
Showing the firm hand of the law, he pointed out that a code of dress and punctuality would be followed under his rule as chairperson.
24-year-old Vivienne Crowley was also elected as Deputy Mayor for the Metropolitan District.
Independent councillor Frankie Daly congratulated her on the new post.
"You come from fine stock and the breeding in you is exceptional," he said.
"I am not a horse," Cllr Crowley quickly replied.
by Alan Jacques