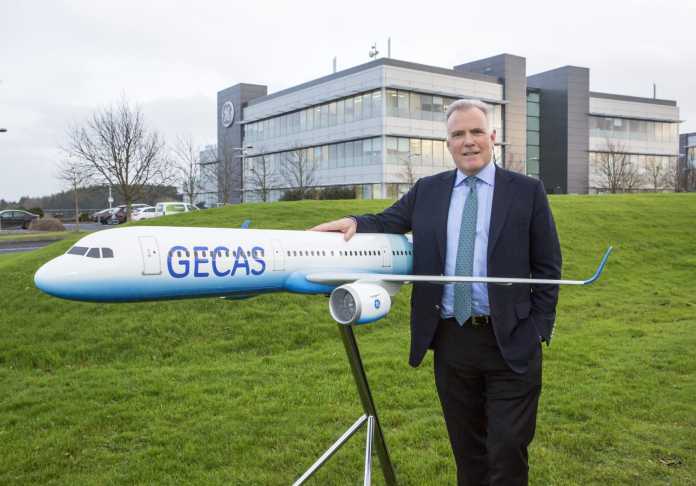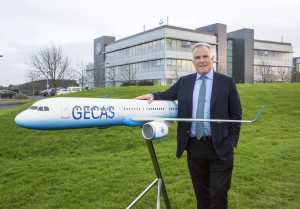 IRELAND's Mid West has been a pioneering centre of aircraft leasing since the early 1970s. Today, Ireland has attracted eight of the world's top ten lessors. GE Capital Aviation Services, a world leader in aviation leasing, was formed in 1993 when GE Capital combined its Commercial Aircraft Group with Guinness Peat Aviation's fleet and many of the GPA employees.
Ever since, GE Capital Aviation Services has continued to be headquartered in Shannon. As some of GPA's employees are still with GECAS, the team exhibits the deepest domain expertise, which has grown and developed over decades.
Sign up for the weekly Limerick Post newsletter
GECAS serves 260+ clients in over 75 countries from a network of 26 offices. Nearly 250, or half of core business employees, are based in Ireland, a recognised, established hub for aircraft leasing with a strong pool of highly skilled, well educated talent.
Fostering this tradition, GECAS proudly supports the University of Limerick Undergraduate co-op programme as well as UCD's Masters in Aviation Finance programme.
With a 50 year legacy of aviation finance experience, the largest fleet and the widest range of aircraft types and financing solutions, GECAS takes pride to have its global headquarters in Mid-West Ireland.
You can read more of our Mid-West industry special here.