SINCE 1961 Cook Medical has worked closely with physicians to develop technologies that eliminate the need for open surgery. Today Cook Medical is combining medical devices, biologic materials and cellular therapies to help the world's healthcare systems deliver better outcomes more efficiently.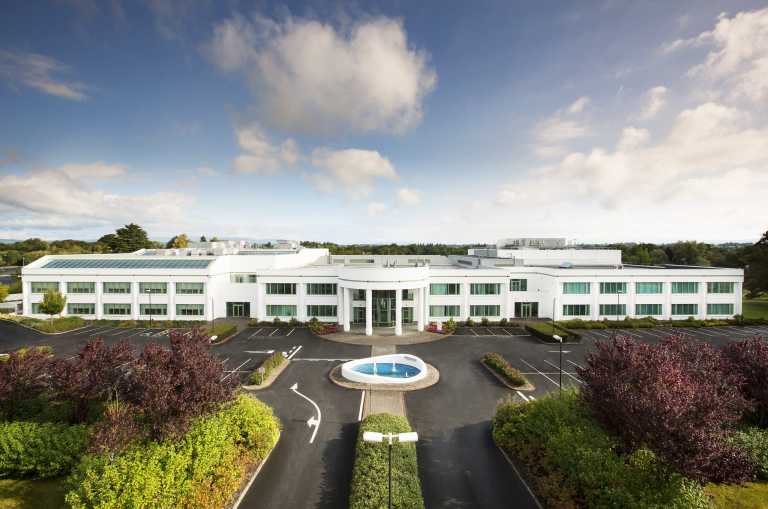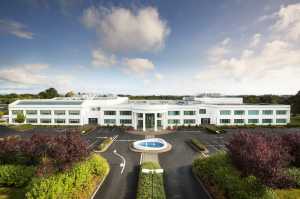 We have always remained family owned so that we have the freedom to focus on what we care about – patients, our employees and our communities.
Last year Cook Medical Limerick celebrated 20 years in the city. Here it has grown from a team of less than a dozen people to a staff of over 850 who are designing and delivering life-changing devices every day.
Over the past two decades, Cook Medical has expanded its initial manufacturing and product development remit to create dedicated departments focusing on regulatory, quality, finance, IT, legal, marketing, events, customer serv
ice and tenders.
There are now employees from 25 countries working right across the company.
"We are proud of the work that our team in Limerick do, to not only help patients around the world but also make a positive impact in the local community."
To read more about industry in the mid-west region; take a look at our Industry Special in the Limerick Post newspaper or read online here.