Paul Heaton and Jacqui Abbott will release their third album, since rekindling their musical partnership, on July 21. The duo and band return to play Limerick, Live at The Big Top on Friday October 27. Tickets go on sale this Friday 6.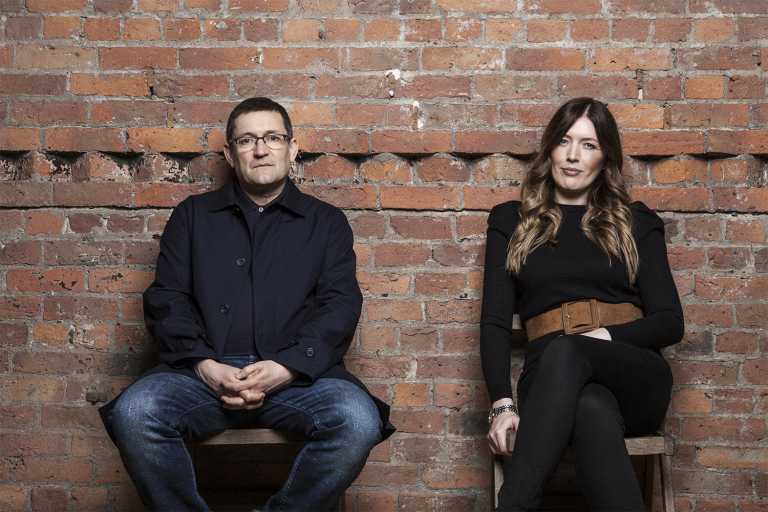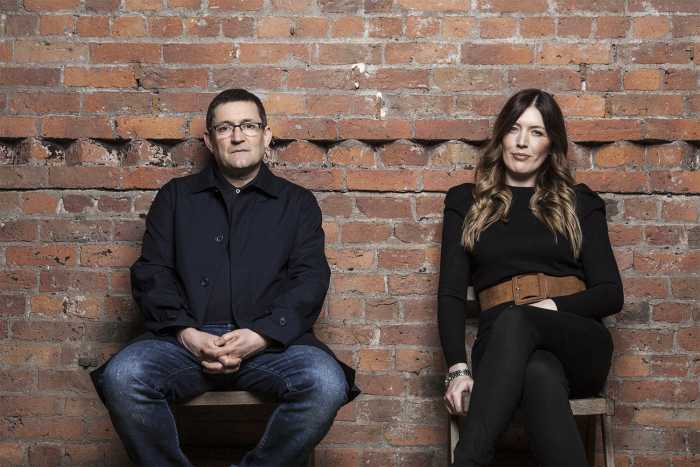 Paul Heaton's band Beautiful South sold 15 million records through the 90s/00s before breaking up in 2007 from what Paul calls "musical similarities". Beautiful South's melodic and joyful music, especially when sung by Jacqui Abbott masks the cutting sharpness of Heaton's lyrics
'Don't Marry Her' still gets heavy rotation on classic hits radio today and while the stations won't play the "album version" everyone knows the joyful chorus of: "Don't marry her, f*ck me", sung by Jacqui and the references to "sweaty bollocks" in the verses.
After Beautiful South broke up, Heaton went solo and Abbott devoted her time to raising her autistic son. When Heaton contacted her again in 2011 with a view to collaborating once more, Abbott jumped at the chance.
Singing was something I was never going to do with my life," she says. "I just sort of fell into it, an accident, the result of me being in the right place at the right time. But I've always loved singing Paul's songs, and I love them even more now. I'm biased, of course, but he's just becoming better and better. It's an honour to sing alongside him."