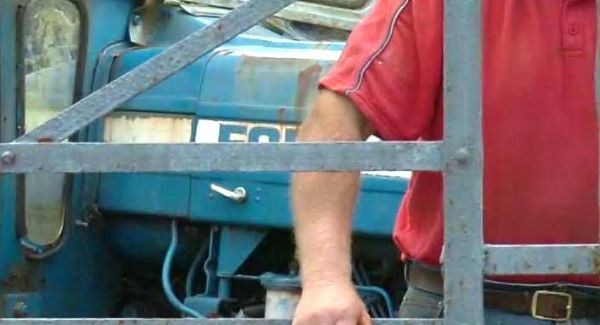 LIMERICK farmers have been urged to heed farm safety this Summer and for the rest of the year and not to become a tragic statistic of 2017.
With Farm Safety Week running this week and activity around agricultural land at heightened levels, IFA boss Joe Healy has urged safety awareness amongst the community "or risk becoming the next statistic"
As part of a national campaign, Farm Safety Week reminds those working and living around farms to know the risks as figures suggest that up to 30 people could lose their lives in 2017 in farm related accidents.
"The statistics are stark, but statistics don't give the whole story – they don't tell you about the devastating impact a farm fatality has on families and communities; they don't tell you the impact a farm accident can have on the rest of your life, on your ability to run the farm."
The campaign is designed to confront famers with the realities around the statistics and be farm safe all year.
14 people have lost their lives in farm related incidents in the first half of 2017.