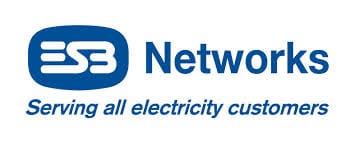 HOUSEHOLDS on the Ballinacurra Road are to expect electricity power outages over the coming days as part of a planned work to the service to facilitate line upgrades in the area.
The ESB said that the work will be part of a number of planned outages in the coming days which are also aimed at facilitating work to support high speed broadband services in the Limerick area.
Last Tuesday, ESB staff were engaged in work where the electricity service had to be withdrawn.
The work, which is expected to see more planned outages, is to facilitate the installation and upgrade of fibre networks on overhead power lines
The ESB says that the work is necessary to strengthen the electricity network and they will be doing their utmost to minimise households in the area.
Customers in the area have been notified and the ESB has said that the work will benefit those living in the suburban area get better connectivity and service.
See more Limerick news here