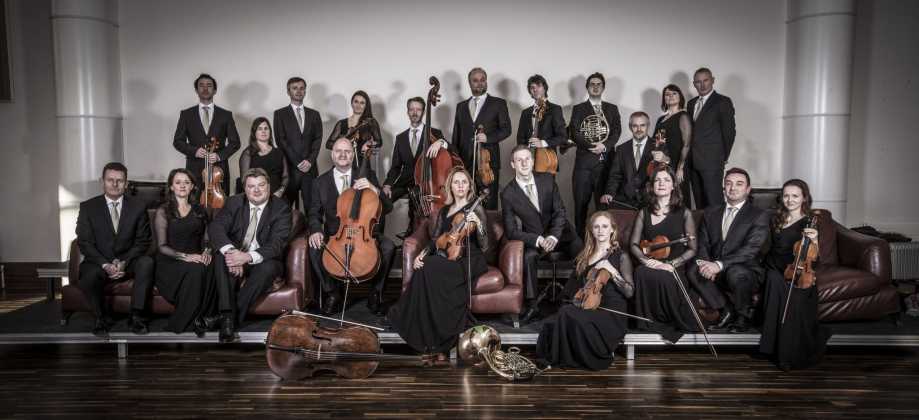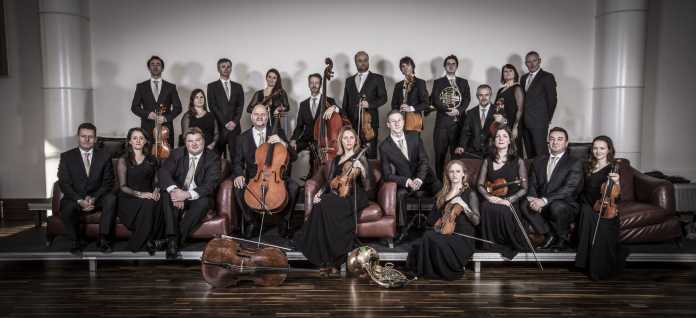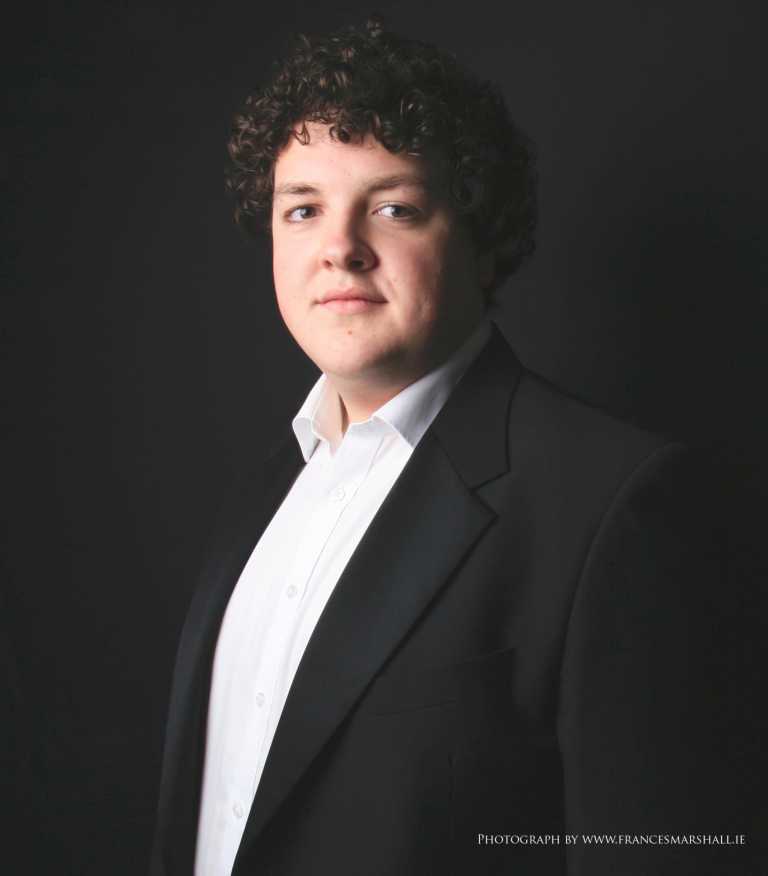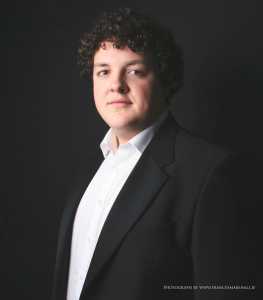 CONGRATULATIONS to Irish Chamber Orchestra for pioneering another international premier in Limerick, Benjamin Britten's opera 'Owen Wingrave'.
It opens an Irish tour on Saturday September 9 in Lime Tree Theatre, a major production achieved in collaboration with Opera Collective Ireland (OCI) and the Académie de l'Opéra national de Paris.
Heady stuff. Bear in mind that OCI's previous incarnation, Irish Youth Opera, gave us a sultry, savage 'Aggrippina' two years ago with this same orchestra that operates out of Plassey.
The Limerick thrill gets stronger. Two directors of this opera collective, Suzanne Murphy and Paul McNamara are from Limerick and have wonderful years given in training young talent. Colette McGahan, their third director, is head of singing at DIT in Dublin.
McGahan is an old mucker of Gerry Keenan, the Irish Chamber Orchestra's visionary. He takes up on 'Owen Wingrave'.
"This is a really, really interesting one. The storyline is great but more than that, it is by Benjamin Britten who writes the most extraordinary music. It's a great piece to play, tricky, with two percussion parts, one led by Noel Eccles who is an old buddy of mine. From the Symphony Orchestra, he worked on the original Riverdance creating that soundscape, he was in Moving Hearts as well and has wonderful versatility".
Expect "bangs, thumps, hard tune parts, single wind and single strings" which will test ICO and guests joyfully.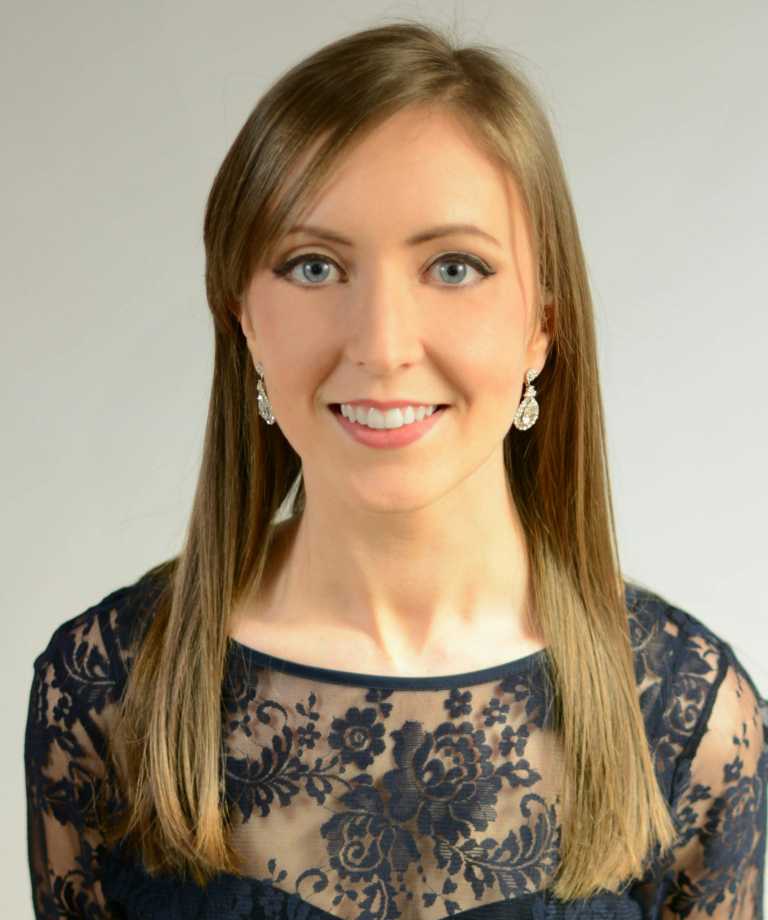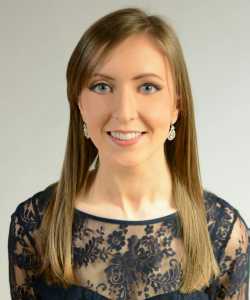 Not much joy to the thoughtful Wingrave (Benjamin Russell and doing well in Germany). This is a man who follows his profound anti-war belief to jock off his military family's plans, moulding him in expected command. Fiancée Kate (soprano Sarah Richmond) burns him; Sir Philip Wingrave (Andrew Boushell, tenor) disinherits.
Another Limerick link: Owen's scald of an aunt is played by Limerick soprano Róisín Walsh, currently making her career in London.
"What I love is that Opera Collective Ireland is getting these people just as they are about to break stellar, to work with conductor Stephen Barlow and the likes of Tom Creed and even ourselves".
Understood. He laughs: "Yea, we're worth having around".
Keenan is happy out that ICO will be working with the renowned Barlow, aka Mr Joanne Lumley, and Creed, the Paris based artistic director who is an Irish man.
Acknowledging Britten is not so acclaimed in Ireland, the orchestra chief feels "it will be very interesting to see how this opera will be with an Irish cast."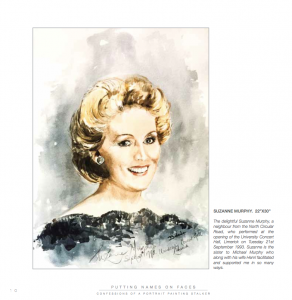 The interview moves to the composer's politic, a vehement pacifist in the eruptive 20th century. "It was ostensibly written about the Vietnam war – he composed Owen Wingrave at the height of it".
It was an era subsequent to Korea and two world wars to which Britain was central.
Apparently this opera's setting is timeless and holds the promise of only one uniform on stage. We could consider 'Owen Wingrave's timing an invocation to world calm and inclusion in these strident times of divide.
Booking on www.limetreethteatre.ie for September 9, 8pm
—-