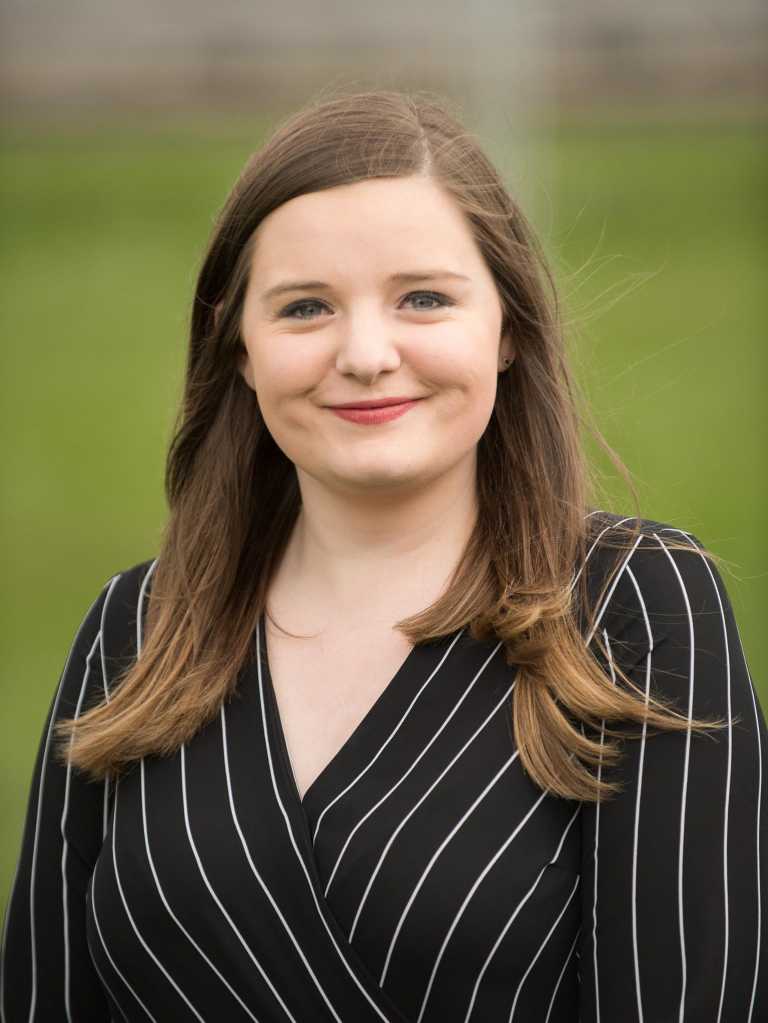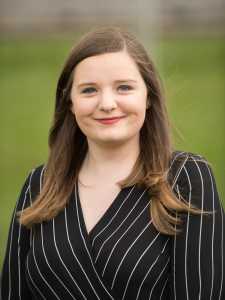 ACADEMIC qualifications that include an apprenticeship module are not getting enough support at a time when Institutes of Technology are floundering financially, members of Limerick City and County Council were told.
Councillors were briefed by student leaders, Michelle Byrne of the Limerick Institute of Technology (LIT) students' union and Philip Desmond of the Union of Students in Ireland (USI) on the dilemma facing thousands of third level students in the city.
They were told that students and their families are struggling with a wide variety of issues, including accommodation and increasing registration fees.
Mr Desmond said that unaffordable rents and a lack of accommodation are some of the major issues faced by students.
"I've had students in my office who did not know where to turn when they did not qualify for grants – students from Donegal who had to pull out with only a month left in their third year because they couldn't afford accommodation.
"Third level education is a right, it's not a privilege," he said.
The student representatives said there has been a 363 per cent increase in student contributions between 2007 and 2014, with that contribution now standing at €3,000.
"There has been 20.4 per cent decrease in higher education funding between 2004 and 2013 and now ten out of the country's 14 Institutes of Technology are in serious financial difficulty," Ms Byrne said.
The presentation also alluded to Ireland having the second highest third level fees in Europe.
The student representatives told the meeting that they are in favour of the German funding model which sees third level education publicly funded and a greater emphasis on dual apprenticeships.
Ms Byrne said that the state should be looking to corporations, who benefit from the high level of qualifications they can access in the workforce to part-fund education.
"We need to involve corporations who are benefiting from these graduates' training. Graduates mean fewer people on social welfare and higher returns to the exchequer," she said.
Among the demands of USI are a decrease of €250 in student contribution fees.
"We want to see it gradually rolled back so that it is affordable for the state and beneficial to the students," Ms Byrne said.
Members agreed they would support a motion suggested by USI and calling for better third level supports if it is brought before them.
Visit the Limerick Post Education section to read similar stories.