IRELAND'S largest car sharing service GoCar has launched in Limerick, allowing locals access to cheap and accessible rental cars.
Partnering with Irish Rail, the car sharing service already operates successfully in Dublin and Cork, and will now maintain a permanent base at the Colbert train station.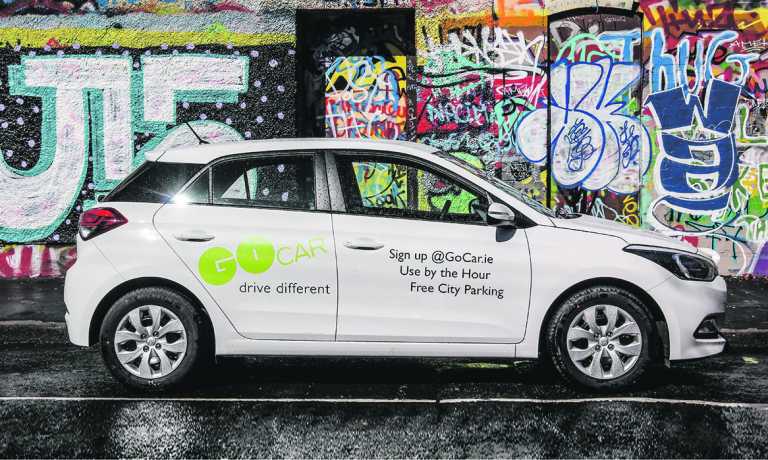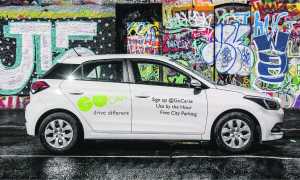 Ireland's cities are looking to reduce their carbon foot print, reduce congestion, and have seen an increasing demand from local residents and businesses for a cost-effective and sustainable alternative to car ownership.
Limerick residents can book GoCar vehicles online or via the app for as little as an hour at a time. The car is then unlocked using either a GoCard or a phone with the GoCar app and the keys are kept inside the vehicle.
Car sharing rates start from €8 an hour, with 50km of driving included on each trip and users benefit from no fuel, insurance or city parking charges.
Managing Director of GoCar, Colm Brady said they were delighted to be able to extend the GoCar service to Limerick as it meant that more people could avail of their car sharing service across the country.
"With GoCar planning to double the number of vehicles available in Ireland this year, we are calling on Limerick residents to let us know where exactly they would like to see car sharing spaces so we can make the service accessible to as many people as possible," he said.
GoCar is currently seeking approval from Limerick City and County Council to further extend its bases across the city. The company says that anyone interested can request a GoCar base near their workplace or home.