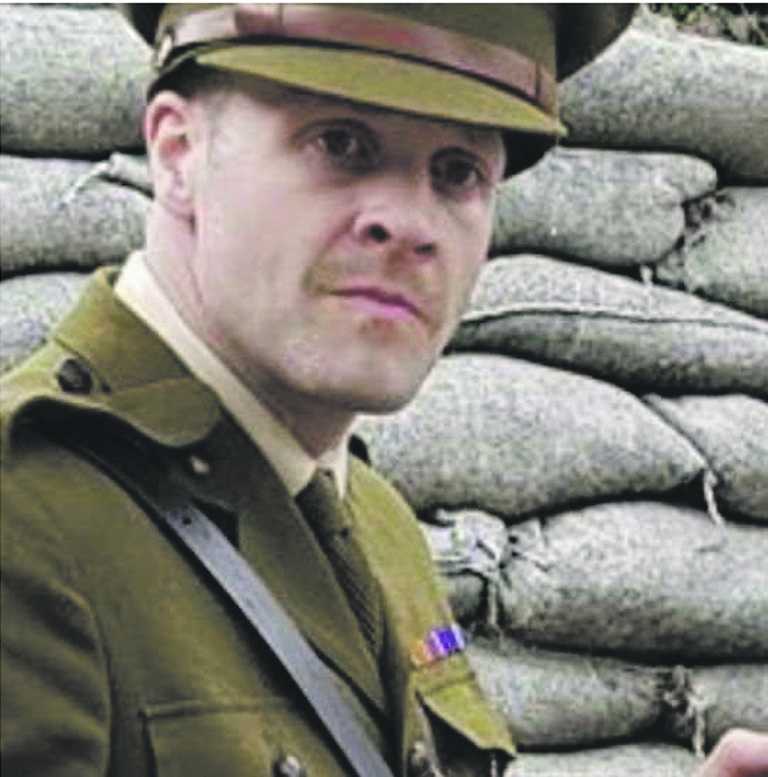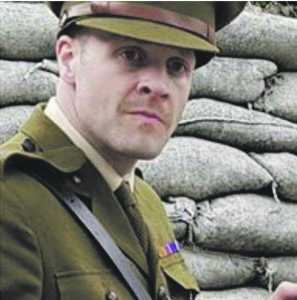 THE visual 'streaming' platform launched by Richard Harris International Film Festival (RHIFF) is a first for Irish film festivals. Created with technical partner Shift 72 – who provides for Cannes, and South by Southwest festivals – it is an indie film screening channel for RHIFF entrants. "An extra shop window", as chairman Rob Gill puts it.
RHIFF TV access is free to film makers who enter the annual Limerick festival. Testimony to the annual growth of RHIFF since 2012, it gives them a 24 hour showcase for shorts, features and industry events.
Rob Gill is a founding member of RHIFF along with creative director Sylvia Moore and husband Zeb Moore, festival director. The Moores have long history with Magic Roundabout Theatre Company and have a lifetime invested in theatre productions, film, festivals and TV.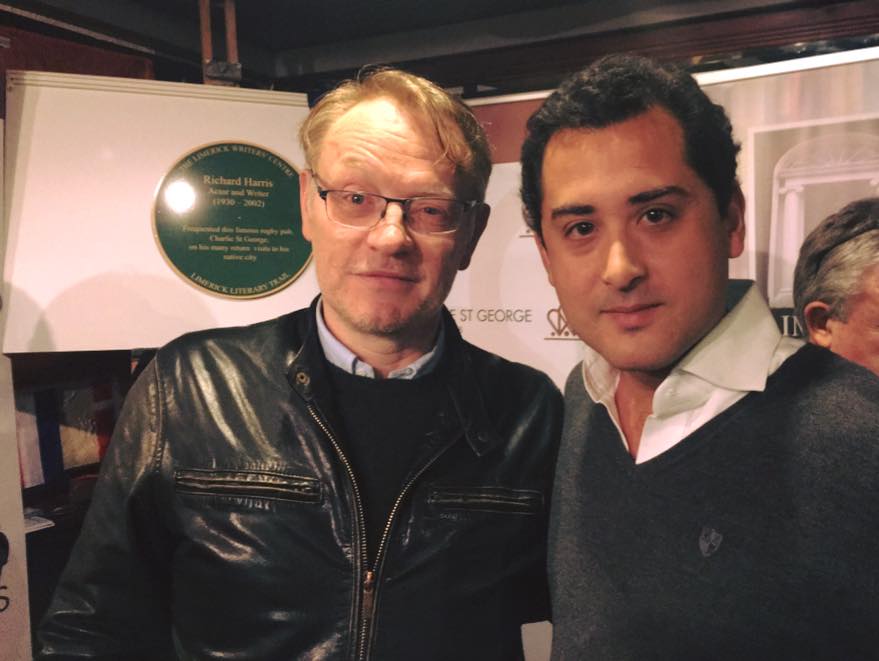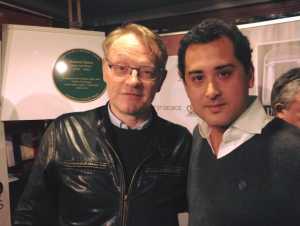 Zeb as actor is shooting currently in Budapest for television.
"We three are RHIFF's executive directors," explains Gill, a Dublin man, financier and film maker. "I am festival chairman and my role as commercial director is focused on this 'video on demand' platform (VOD) and other ways to monetise the festival and its viability. My role over the next few years is committed to growing the festival".
Explore these early days of RHIFF TV through the portal
www.richardharrisfilmfestival.com
"It is in the beta stage yet and quite new. A lot of festivals internationally don't have such a platform."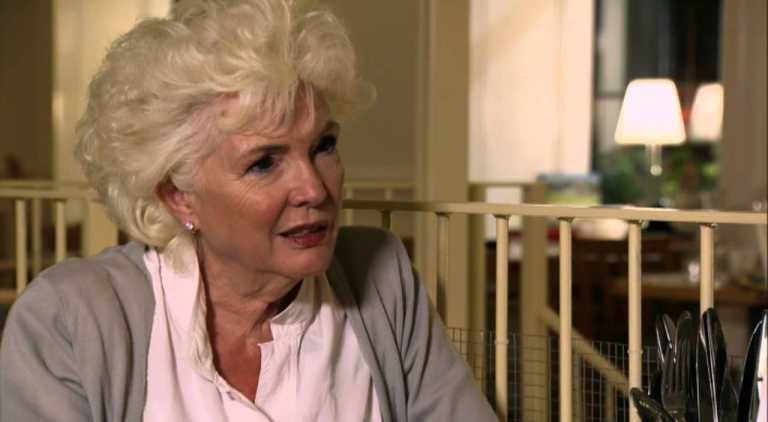 "People's viewing habits are changing and flexible now, with Netflix and such. You can't replicate networking events and the Belltable competition for film shorts, and live script reading as we did last year [Pirate Queen] on TV but we can show the films".
There is a five year contract with the Richard Harris Estate and family members. There is further momentum in the recent amalgam with Limerick Film Festival. Rob Gill makes the point the October festival has invested in more events this year. "We still want the live experience. TV is an add-on".
Consider what it gives independent and emerging film makers: a reputable channel to and with their peers that jumps  the hurdle of distribution. Now their works are being screened at no cost to them as Shift 72 covers it; there is a small admin fee to RHIFF.
"Once we get enough content and volume to get it fully up and running, there will be revenue off it, like the iTunes model".
There are plans to develop a separate stream for reviewers and industry powers unable to make the festival or specific screenings. VOD will update them and equip viewers with access to new film making, wherever they are.
In time and with sponsorship, surely there will be place to televise acting and producing workshops plus interviews with celebrities and rising artists. This Limerick-devised channel is already global in content and ramping up audience power for this city as a film industry site.
With Fionnula Flanagan, Jared Haris, Clelia Murphy, Sean Cronin, Patrick Cassidy, Stephen Rea and film makers Shane Connaughton, Terry McMahon, Gerry Stembridge, Jo Southwell, Tom Waller in last year's mix alone, further star wattage will glimmer during bank holiday weekend, October 26 to 30. Richard Harris International Film Festival is flexing in dynamic, all the ways.