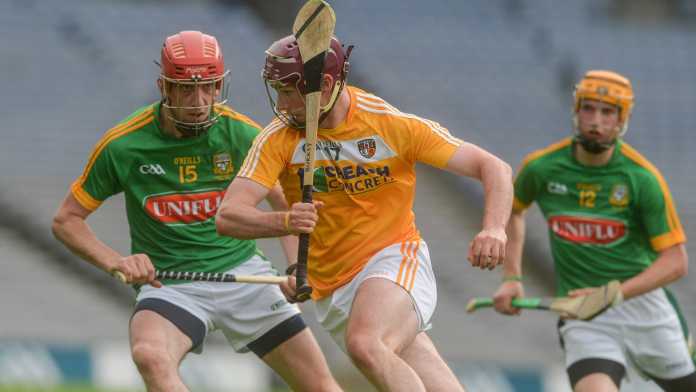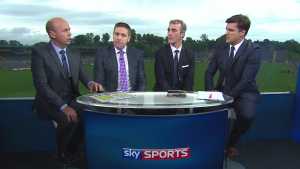 A couple of summers ago, when Sky first started showing our national games, we took great delight in seeing how the British would react. Every Irish website worth its salt had a weekly collation of the 'funniest tweets', featuring confused Londoners, Glaswegians and Mancunians trying to sum up just what the hell is was they were watching.
Now, with GAA a staple of the Sky Sports schedule, those tweets have died down. The curiosity factor has disappeared and only the dedicated and the ex-patriated continue to watch. This is no reflection on hurling, or even gaelic football, more a confirmation of their unique Irishness, idiosyncrasies which ensures these greatest of games will never go global.
Yet, if the games themselves are, for newcomers, difficult to understand, how would one go about explaining the way they're structured? Globally, the Irish have been traditionally regarded as a flippant people, a devil-may-care race with scant regard for conformity. We have fought hard to shake off these stereotypes, remodelling ourselves as a brave new nation, leaders in technology with a thriving, vibrant young workforce.
However, if you were to show anyone not from these shores how the All-Ireland Championships was structured, how teams could get beaten in their province (a province they're not even from), progress in the qualifiers and then get beaten by the same team again, they would, quite rightly, look at you and say: "I knew the Irish were a bit mad."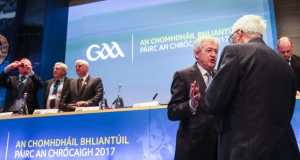 Let's face it, the All-Ireland Championships are a complete mess, and they have been for some time. In an effort to combat this, a new 'Super 8' system was announced on the football side of things earlier this year. Replacing the current quarter-finals, the new round robin format is designed to level the playing field, give everyone a taste of home advantage, not just the Dubs.
And now comes the hurling equivalent, but on this occasion the structural changes will have little impact on the top teams, at least not straight away. It will be the minnows of the game, those on the fringes, the perennial whipping boys, who will, in theory, benefit.
From 2018, Laois, Westmeath, Kerry, Carlow, Antrim and Meath will no longer play in the Liam McCarthy Cup. Instead, they'll compete among themselves, battling for Christy Ring and Nicky Rackard, the king of the hill earning a place in the following season's Championship.
These alterations should be welcomed. Only by competing on a level playing field can weaker teams ever really hope to improve. Some have argued that Carlow and Laois deserve the right to test themselves against Kilkenny or Galway every couple of years, that it's unfair to deny their star players the opportunity to rub shoulders with their contemporaries.
But what can they possibly gain from an occasional shellacking at the hands of the game's greats? All those heavy defeats add up, damaging morale, forcing players to drift away from the game and keeping these counties in a permanent state of stasis.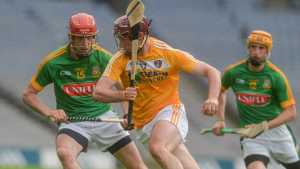 Making them earn the right to face the best, having them battle for that privilege, and letting them taste success along the way, will undoubtedly raise standards across the board, until the GAA decide to rip up the rule book once again.
Because, despite these subtle adjustments, the All-Ireland Championships are still a mess, and they will be until something a lot more radical is done. Calls for an open draw are as old as the game itself, historically increasing in volume whenever Kilkenny breezed through Leinster while their Munster counterparts wore chunks out of each other.
However, no-one ever really thought it would happen, certainly not those who eulogise about the Munster Championship and would be loath to see it disbanded. But given the GAA's willingness to try new formats, to shy away from the tried and trusted, it can only be a matter of time before the All-Ireland as we know it is completely restructured, remodelled in a style more in keeping with the Champions League.
In order to do that though, they're going to have to separate the provincial championships from the All-Ireland completely, have them over and done with by June, a tasty aperitif before the main course. Then the real action can commence, that open draw we've so long yearned for can take shape, with Kilkenny and Cork, Galway and Limerick, and Dublin and Mayo, locking horns from week one as they battle for the game's ultimate prizes.