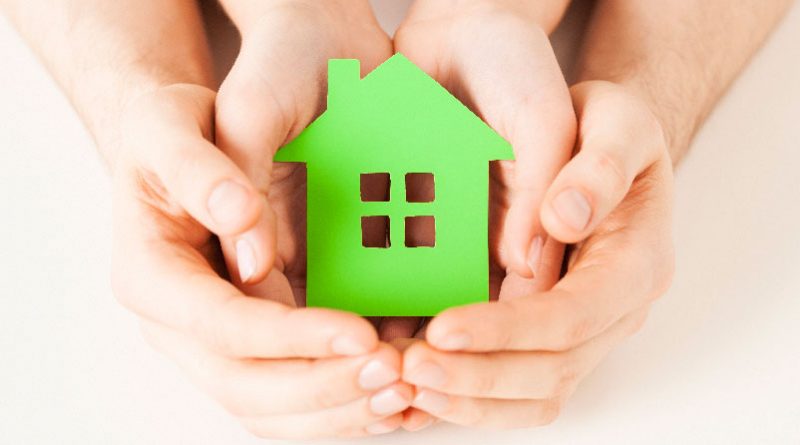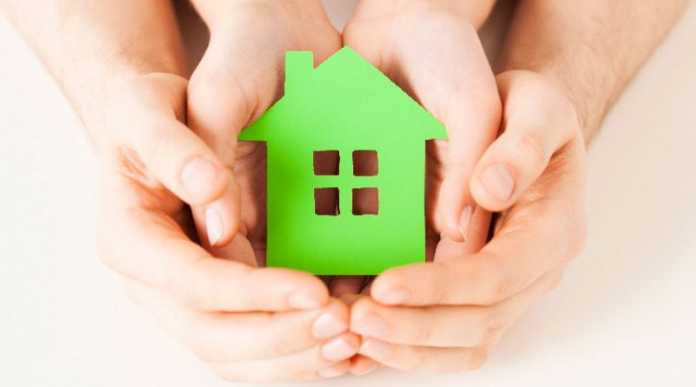 FIANNA Fáil Social Protection spokesman Willie O'Dea is of the view that the Government strategy for tackling homelessness in Limerick is not working and needs a root and branch revision.
The Limerick TD was commenting on the most recent homelessness report by the Department of Housing, which shows that the number of families who are accessing local authority managed emergency accommodation in Limerick and Clare has more than doubled to 53 in May 2017 compared to 19 in May 2016.
"The strategy of relying on the private rental market to transition families out of homelessness in Limerick  through the HAP scheme  is plainly not enough," Deputy O'Dea said.
"Since May 2016, child and family homelessness has more than doubled and I would have concerns that families are not transitioning out of homelessness at all.
"HAP, the government's flagship scheme to house homeless families in private rental accommodation, is failing drastically to provide secure accommodation for homeless households. The HAP scheme is fundamentally flawed in its design and needs to be reformed," he declared.
He is also of the view that HAP needs to be reformed to make it more attractive for landlords and for homeless families.
"Families who accept a HAP tenancy are removed from the social housing waiting list, and are instead placed on the housing transfer list. This forces them to choose between accepting an unstable rental accommodation and forgoing their place on the housing list, or remaining in emergency accommodation and retaining the prospect of a more secure social home.
"In addition, most families know only too well that they will not be able to find a landlord to accept their rent under the HAP scheme."
In solving the homeless crisis, O'Dea feels the Government need less reliance on the private rental market and to put much greater emphasis on the construction of more social housing.
"If nothing else, the very fact that spending by local authorities on emergency accommodation has doubled this year, yet homelessness continues to rise so drastically demonstrates that something is seriously wrong with the Government's strategy on homelessness," he commented.
Meanwhile, the latest Census figures, which show nearly half a million adults still living with their parents, highlights the lack of affordability in the housing and rental sector.
That's according to Labour Party Housing spokesperson, Jan O'Sullivan who believes the CSO figures show how urgent it is for the Department of Housing to act as almost 270,000 men and 190,000 women aged 18 and over remain in the family home.
"That so many adults are still living at home with their parents highlights the extent to which young people in particular are finding it simply unaffordable to rent, or later buy a house," Deputy O'Sullivan said.
"It is becoming more common for young couples and families to move in with their parents when they are trying to save for a deposit on a house.
"While it is great that so many people have the option to remain or indeed move back home, these figures once again highlight the extent of the problem in the housing sector here.
"And for those that don't have the option to live with family, many people and families are ending up on the streets."
The Limerick TD is now calling on the Government to address the crucial supply issue and make use of the thousands of vacant properties around the country to begin addressing this crisis.
by Alan Jacques