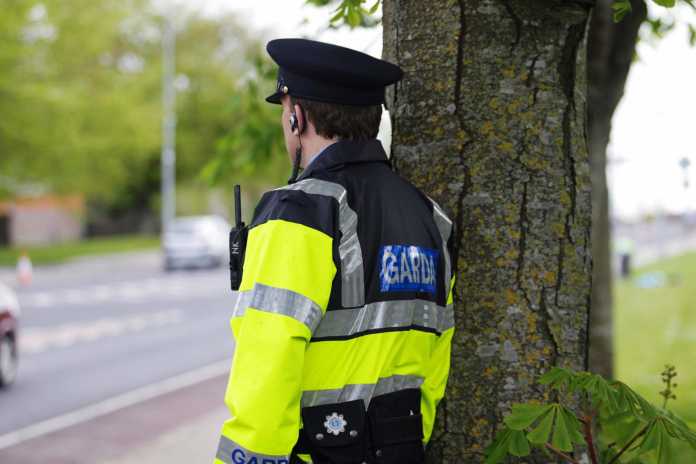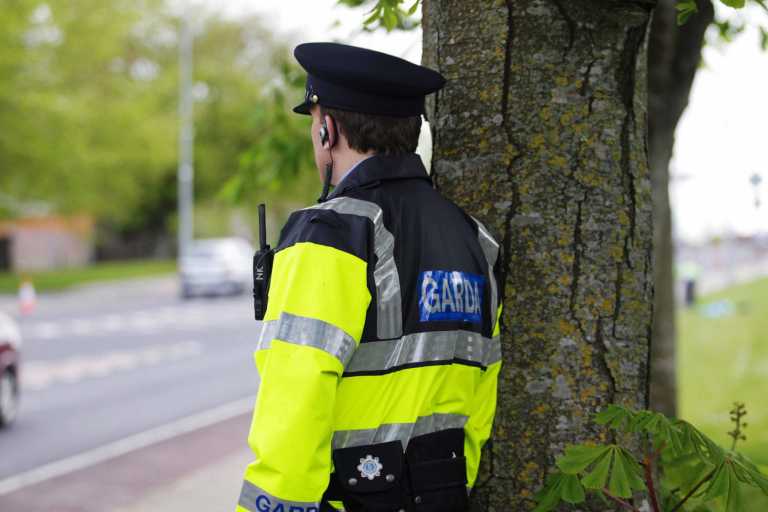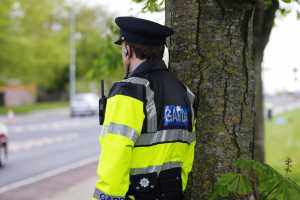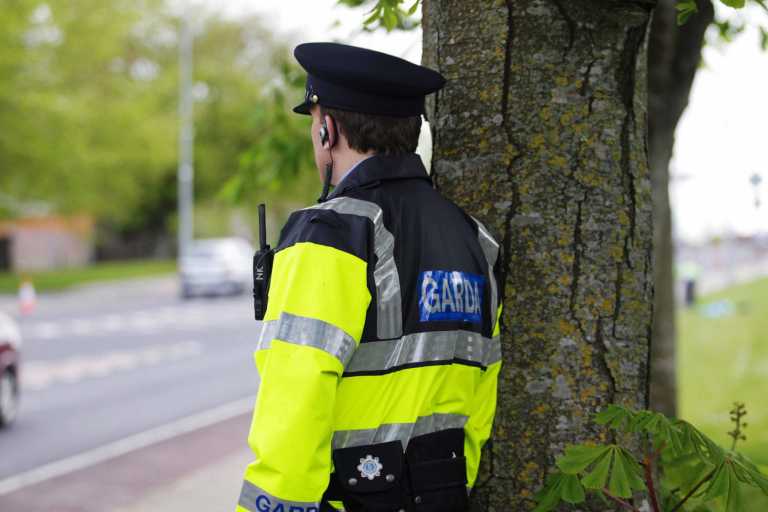 DESPITE increased Garda patrols and the installation of CCTV cameras, Caherdavin residents are being subjected to anti-social behaviour by a gang of almost 40 young people.
"We can get over the loitering, but they are kicking cars, kicking balls at house windows. People have been beaten up and stabbed," said one resident who did not want to be identified for fear of reprisals.
"People are sitting around waiting for something to happen in the evening time. One woman I was speaking to, all she wants is to walk her dog, but she can't out of fear".
CCTV cameras were installed in July after complaints of anti-social behaviour increased, with Sinn Féin TD Maurice Quinlivan and Fine Gael Senator Kieran O'Donnell working closely with residents on the issue.
"There have been some improvements thanks to the extra Gardaí and CCTV cameras in Old Cratloe Road and the Community Centre, but has it gone away? The answer is no," said Senator O'Donnell.
He said that monitored cameras will be introduced to the area as well as contractors being appointed by Limerick City and County Council for remedial works to remove rubble beside the County Centre to stop those responsible from hiding.
"This is a small number of people. But it's not on when a small number of people can make a large number of people feel unsafe and something has to be done about it. Like every city, Limerick has issues with anti social behaviour but it needs to be dealt with," he added.
Senator O'Donnell commended the work and open approach of Superintendent Derek Smart and Gardaí attending meetings with the residents.
"It is imperative that the Garda Commissioner rectifies Limerick's Garda problem by giving the city extra Gardaí from Templemore in September.
"People will need to remain vigilant, contacting the Garda stations in Mayorstone and Henry Street to report incidents when they see them," he added.
Deputy Quinlivan said although there had been a "robust Garda response" it was not a permanent solution and is far from resolved.
"However it is most important that the increased policing presence in the area be maintained. Gardaí simply do not have the resources and manpower hey need to get on top of this problem," he said.
The Sinn Féin TD said the issue has gone on "for way too long and allowed to fester and worsen".
"The State has a duty to ensure that the rights of decent people to live in communities without intimidation are upheld," he added.
You can read more news stories in the Limerick Post News section.
Read similar stories in the Limerick Post News section.