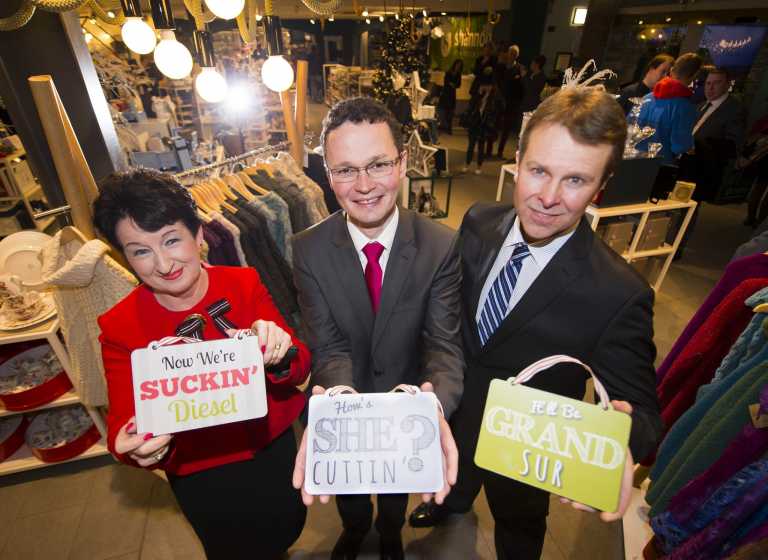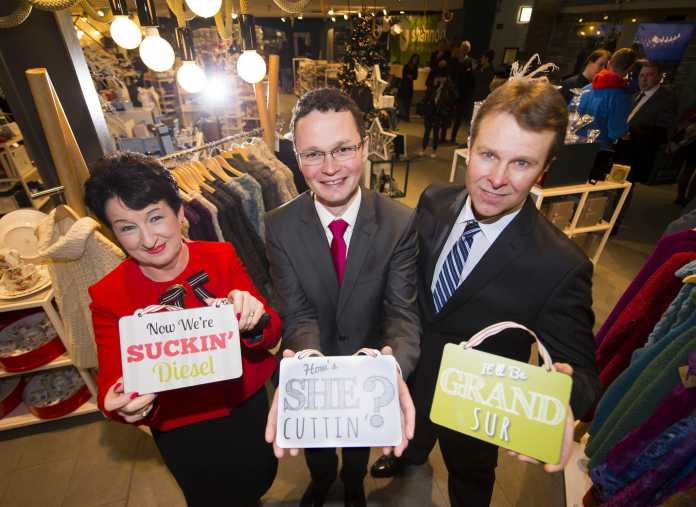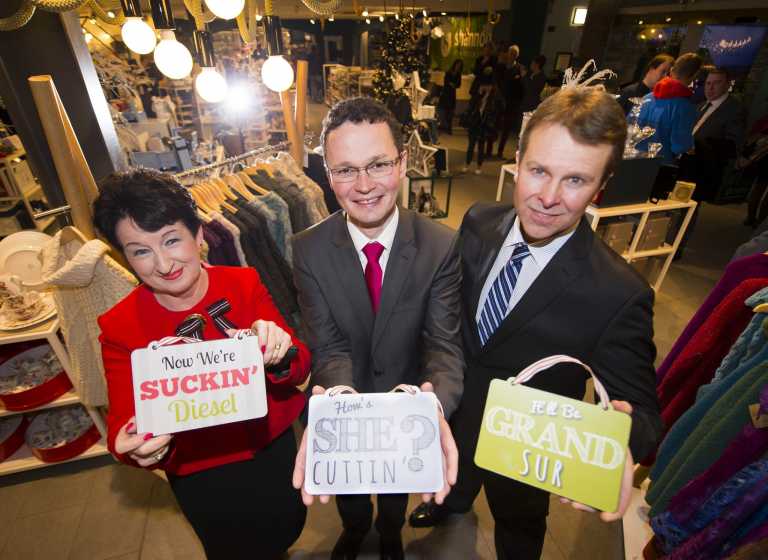 SHANNON AIRPORT is looking for a bright business spark who will help it take flight in the competition stakes with other airports.
The Shannon Group is seeking a business consultant to help create "a renewed commercial strategy and brand framework" to gain an increased spend from passengers and get travellers to give the airport repeat business on foot of a good experience. 
The group's most recent annual report shows that the airport fell a significant distance behind Cork in the passenger stakes. The Mid West airport handled just over 1.7 million passengers last year, while Cork had a through-put of 2.2 million. 
And traffic still remains well short of the 3.6 million passengers it handled a decade ago when it was under the control of the Dublin Airport Authority (DAA).
Last year, Shannon Airport sales stood at just over €37.3 million for the financial year ended 31 December 2016, down nearly €400,000 on the previous year.
In a push to increase business, airport management is seeking a business consultant to help it develop a "brand vision that conquers the Irish market".
The successful tenderer will be required to "evaluate the relative commercial performance" of the airport and find what can be improved.
Shops and other retail business at the airport will come under the microscope as part of the three to six month contract.
The re-branding mission will take off in October, which is when the airport is expected to begin work on a new duty-free section that also recently went to tender.
Shannon Group retail boss Darren Smyth has said the airport will be given a makeover to mimic the success of the parent company's new souvenir shop brand, Shannon Irish Design Store.
The layout of a shop at Bunratty Castle and Folk Park will serve as the model for the new-look duty-free, which will include a water-wall feature.
Speaking earlier this year, Mr Smyth said: "Shannon Airport has had very little investment for the last 30 or 40 years and there are parts of it like Moscow in 1980."
He promised that the revamped duty-free is "not going to look like a duty-free".
Visit the Limerick Post Business section to read similar stories.