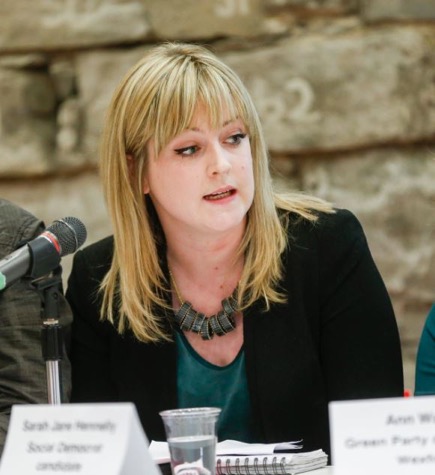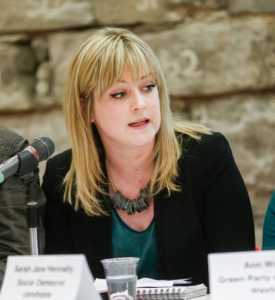 JOB security is scarce, wages are low, contracts are short, and quality of work is poor.
That's the reality of the much-heralded recovery, according to Social Democrats Limerick representative and party chairperson Sarah Jane Hennelly.
Commenting on a recent homelessness statistic, which shows that 17 per cent of people experiencing homelessness are currently working, she accused the government of "failing on a number of fronts".
"This is an incredible statistic. If someone is working part-time, they should be entitled to an adequate social welfare payment that would allow them to live a dignified life and have a roof over their heads. But with the lack of supply and the dysfunctionality of the rental market, this isn't the case for many people," she told the Limerick Post.
"While we welcome a rise in employment figures, the fact that 17 per cent of homeless people are also working should make us look beyond these figures and into the quality of people's lives. What is the quality of this work if they can't afford a home?
"Underemployment is as serious as unemployment because in reality when a person is not making enough to live, they need to depend on the State. Therefore, the State is in practice subsidising employers who do not pay their employees adequately. This practice is endorsed by our government. It is unethical and in reality, it costs us all."
Ms Hennelly maintains that the public is being "fed a line" by Fine Gael, which is essentially: 'new jobs are good for the economy and for people'. But the reality is that job security is scarce, wages are low, contracts are short, and quality of work is poor.
The Social Democrats representative believes the State needs to subsidise properly in order for working people to be able to live.
"Unfortunately, we don't have to look far from home to see examples of Fine Gael's disinterest in helping the unemployed. For the last 30 or so years, we have had a senior Fine Gael TD and Finance Minister represent this city, yet recent census figures showed that Limerick City has the worst unemployment blackspots in the country. There is no excuse for that other than utter disinterest.
"In Limerick, we have hundreds of families using the Mid West Simon's food bank every day. People living in poverty in this city, unknown to many of us, are being completely ignored by our elected representatives. Services on the ground are stretched with funding becoming more scarce all the time. Government policy does little to support these services and it's becoming a really frightening situation," she claimed.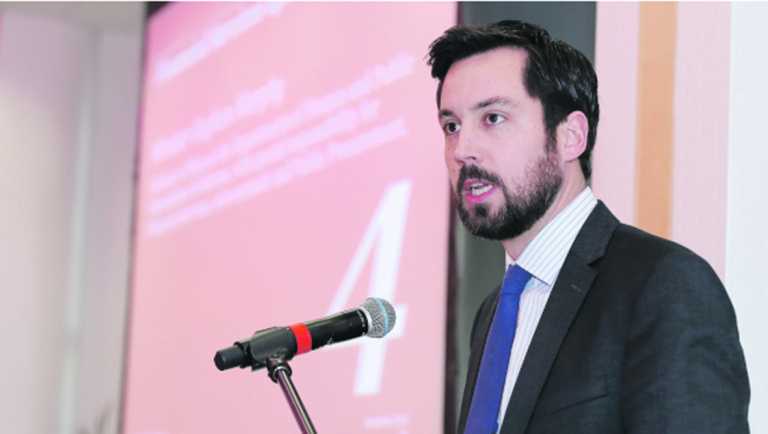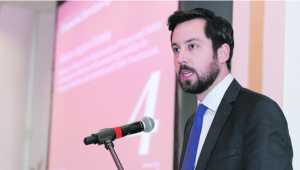 Housing Minister Eoghan Murphy this week said that homelessness is something that must concern us all as we "chart a path for the future of our country".
"But the financial crisis of 2008-2010 cast a long shadow on our society. That shadow is with us still and it is darkest where we see young families and young men and women without proper homes, despite all the evidence of prosperity elsewhere. People know this and they demand that we do more. We demand that of ourselves as a government. This is very much the intention of the Taoiseach when he speaks of securing opportunities for everyone in this new Republic," he explained.
Visit the Limerick Post News section to read similar stories.