ONE of Limerick's most esteemed academics has said he is posting his honorary doctorate back to the National University of Ireland after he received no response to his criticism of the same honour being given to former Taoiseach Brian Cowen.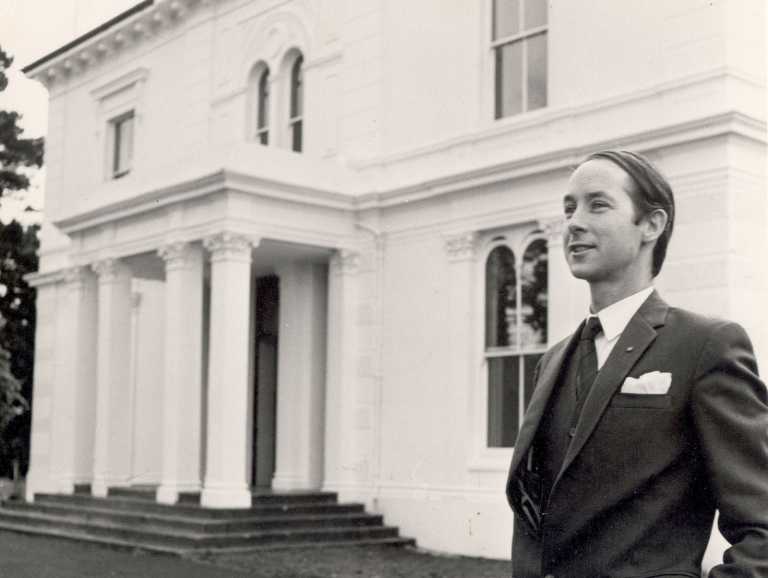 The founding president of the University of Limerick Dr Ed Walsh said he was surprised he hasn't received a written reply from National University of Ireland (NUI) Chancellor Dr Maurice Manning after he wrote to him almost three weeks ago.
UL Founder, Dr Walsh said he planned to return the honour conferred on him by NUI after the same accolade was awarded to Mr Cowen, whom Dr Walsh said was "totally unworthy" of it, after "bringing the country to its knees".
Dr Walsh said he will now return the degree by post.
Dr Walsh, who led UL for 28 years from its foundation, said he regards Dr Manning as "a good friend, an excellent gentleman and a very fine person. I am just sorry that he is probably embarrassed by the position he finds himself in," he added.
Dr Manning declined to debate the issue with Dr Walsh in a recent interview on RTÉ Radio One.
Dr Manning said Dr Walsh's request was "a first".
"Nobody else has given their degree back and we don't have any protocol for it. He can send them back to us and we'll keep them in a safe place if he changes his mind."
Dr Manning said while they can "remove his name from the roll, we can't un-doctor a doctor".
Visit the Limerick Post News section to read more Limerick news stories.