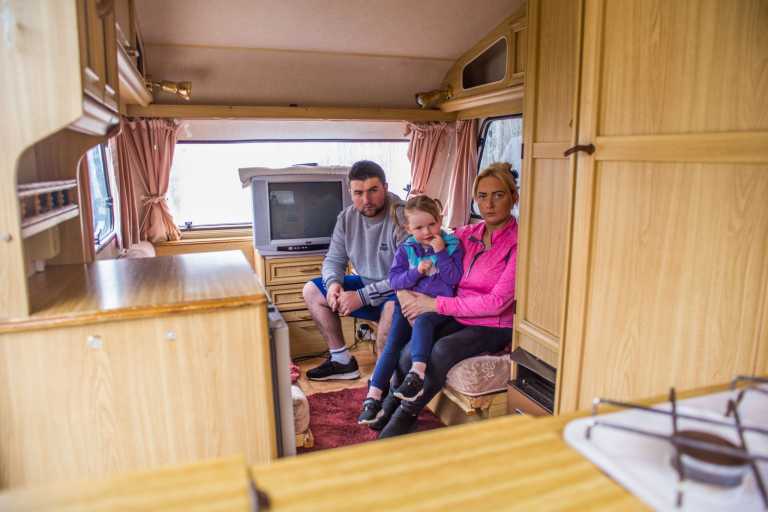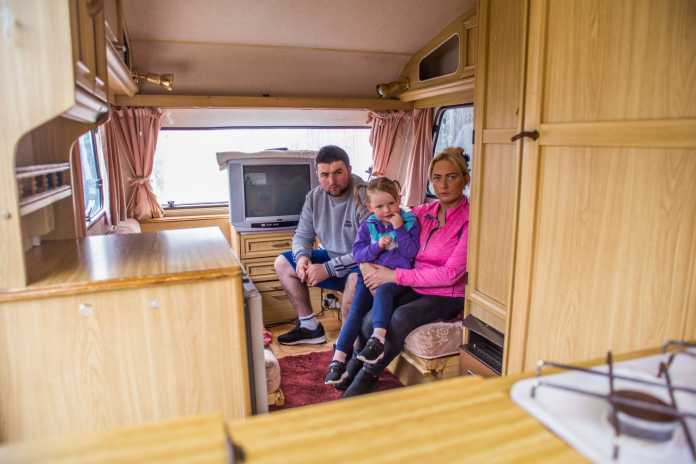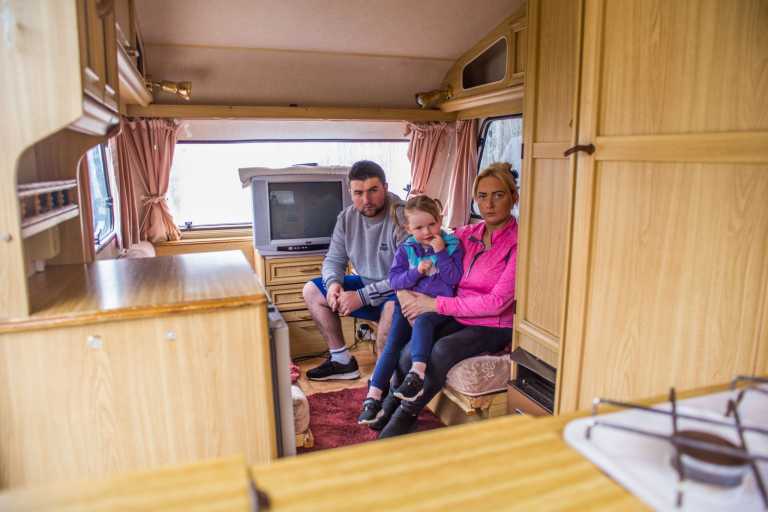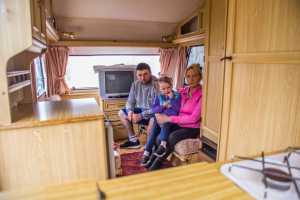 NORA Harty has been living at the Killmurray View halting site on the outskirts of Limerick City for almost five years.
But, with a baby due by the end of the year, she knows that there won't be enough space in the small caravan she shares with her husband John and their three-year-old daughter Katie.
With Limerick City and County Council unable to provide her with either a bigger mobile home or a local authority house, she is faced with the prospect of moving away from her family and into hotel accommodation.
"I have asked the council for either a bigger mobile home or a council house on several occasions. No later than a month ago they refused me an application for a chalet. I'm looking for rental accommodation for a while now and I can't get any. They will give me rent allowance, but it's very hard to find a landlord that will take it," she explained.
She claims that the only reason given as to why her applications to the council were rejected was because of a lack of space. Other family members offered space in their bays to accommodate the young family but this wasn't good enough for the local authority.
"If you just look at this place, it's not fair to have a family living here. With a baby due in December, how can four people be expected to live here?" asked John.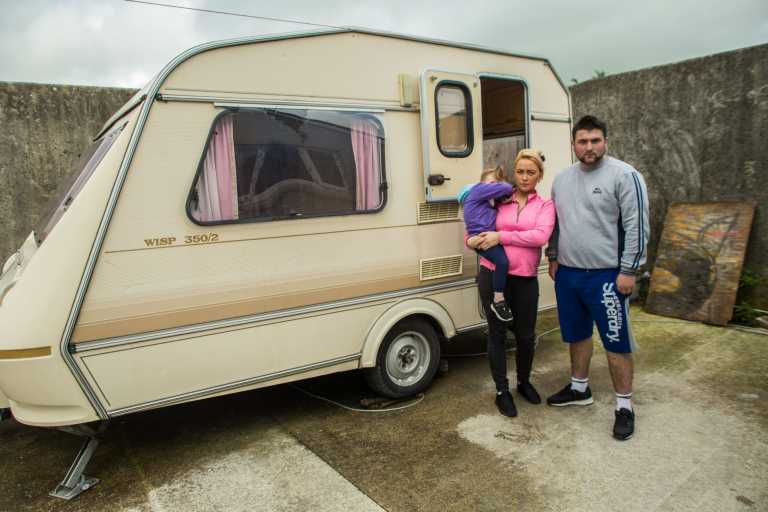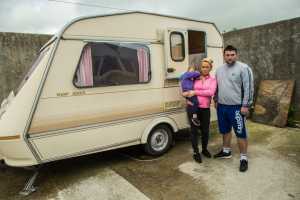 Pointing to the cushions where she is sitting, Nora added, "You pull out this board here and this is the bed. Three of us sleep here, we have to cook, we have to do everything in this small trailer, me, my husband and my daughter with another baby on the way".
"We would live anywhere once it was big enough for the family of four. If we were given a house obviously we would take it, but John has been living here all his life with his family, so if we could get a chalet we would take that too. We would be close to our family.
"We would need to pay it back each week, so it's not like we are asking for it for free," she explained.
The family spent some time in hotel accommodation but young Katie was kept awake by noise from the neighbours.
"You can't call a hotel a home. There was no comfort, my child couldn't sleep, she needs her own space," said Nora.
A spokesman for Limerick City and County Council said that while they would not comment on individual cases, they were "in regular contact with Traveller groups" and worked with the Local Traveller Accommodation Consultative Committee "to deal with issues that arise."
You can read similar articles in the Limerick Post News section.