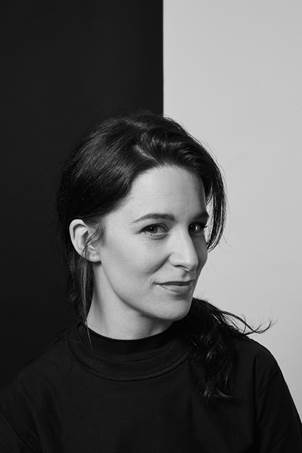 LONDON band Savages had their critically acclaimed debut (2013) and sophomore (2016) albums nominated for the Mercury Music Prize. Savages set at Electric Picnic last September was one of the highlights of the festival.
Fay Milton, the band's drummer, will play an exclusive DJ set in the Kasbah Club, Dolan's on Saturday September 16.
"Dolan's are hugely excited to host Fay Milton's only Irish show.  In addition to her work with Savages she has been attracting huge attention in the UK as a DJ," say bookers from Seoda Shows who are hosting the event.
From South East London, Fay Milton will be in Limerick as a guest speaker at the University of Limerick. She runs the Venus Fly Trap Club Night in London, a party celebrating music by women.
Professor Eoin Devereux of the Popular Music and Popular Culture Research Cluster at UL stated, "The PMPC Research Cluster are really excited about hosting Fay Milton.  She is a renowned drummer, DJ, composer and film maker.   As a filmmaker, Fay has made documentary films with Kieran Hebden, Mystery Jets, The Mighty Boosh and currently produces an interview series on climate change called Very Important Things.  Her band Savages have produced two of the most important albums in recent music history."
Fay Milton DJ set happens at The Kasbah Social Club on Saturday September 16. www.dolans.ie