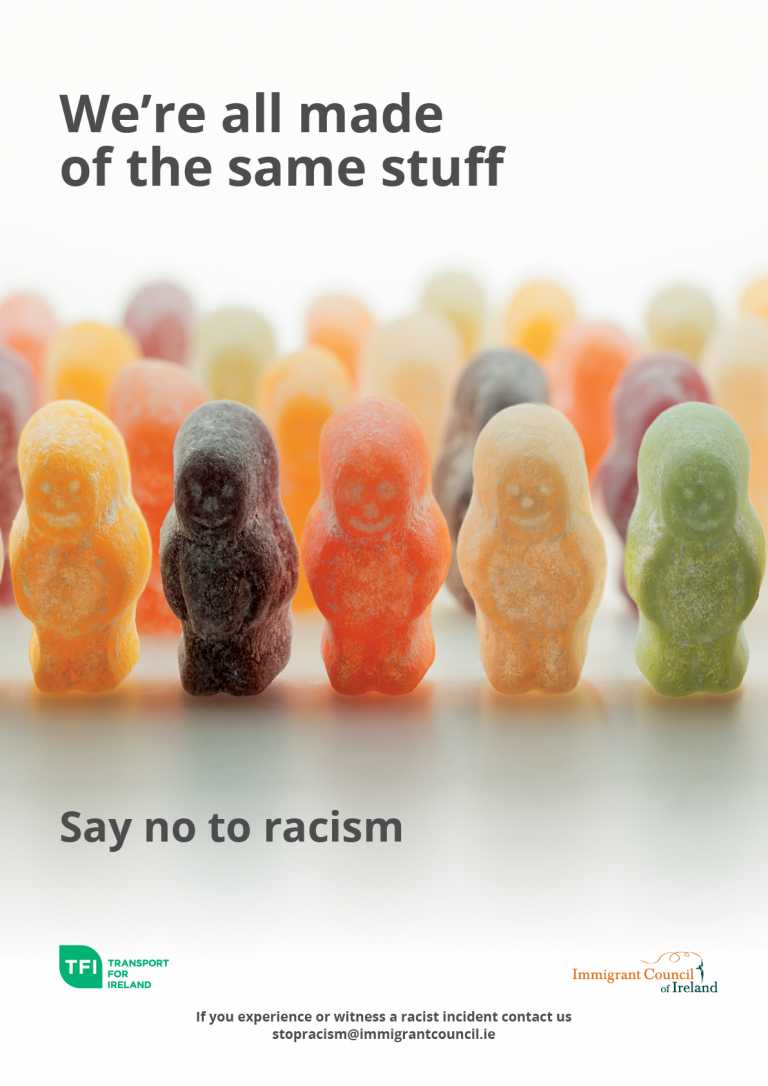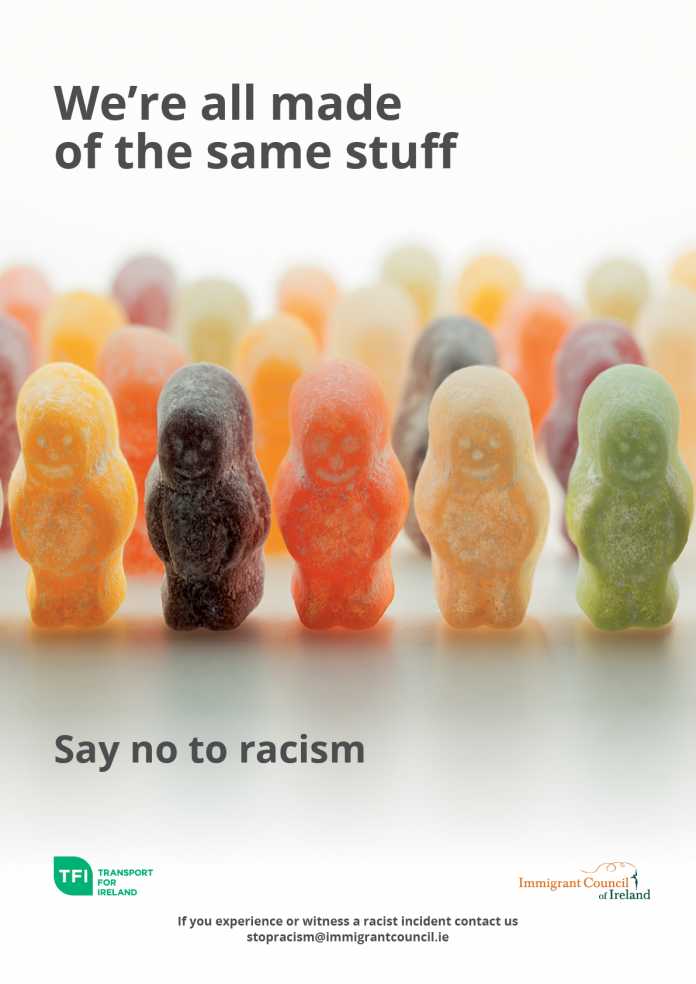 LIMERICK'S buses and trains will be getting a makeover next week, as part of a campaign to tackle racism on public transport, as Transport for Ireland launches its "We're all made of the same stuff" campaign.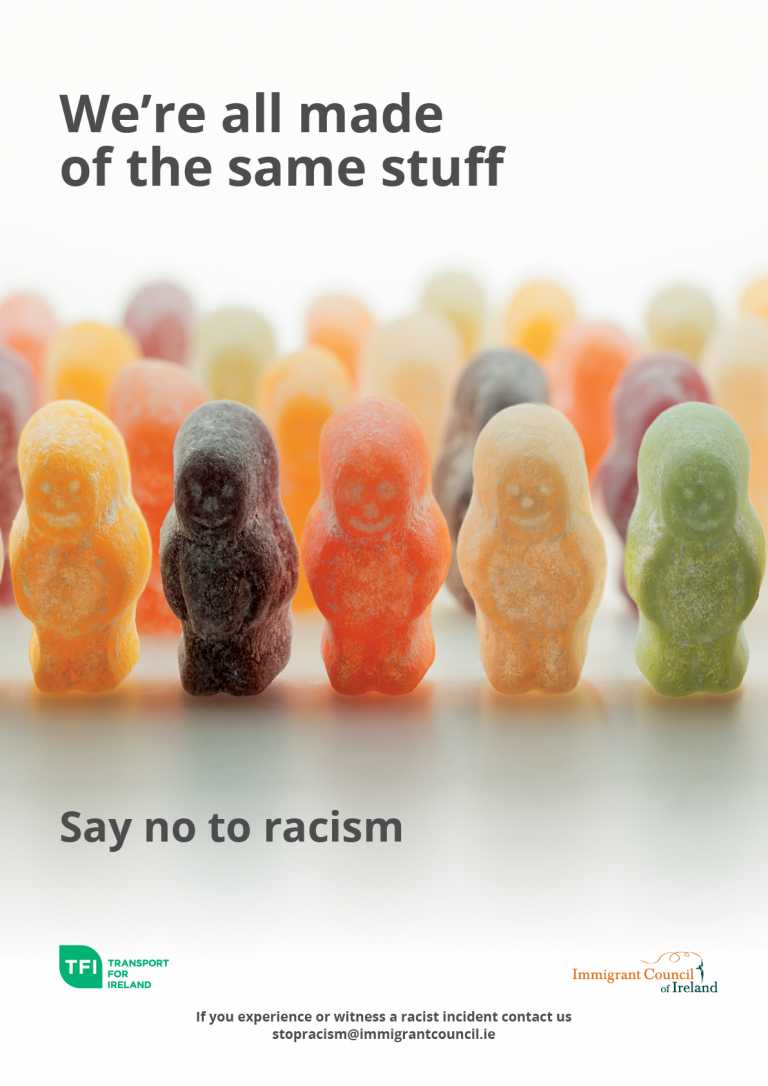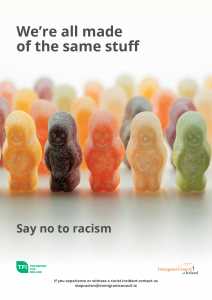 Coordinated by the Immigrant Council of Ireland, it is the biggest anti-racism campaign in Europe with more than a thousand posters displayed during a two week period.
Transport for Ireland chief executive Anne Graham said that Ireland has become more diverse and more mature in recent years, and the staff who deliver public transport services reflect those changes.
"However that doesn't mean we can be complacent. Prejudice and intolerance, whoever the target may be, needs to be tackled head on," she declared.
Rasa Mikalauskiene, who is originally from Lithuania and a bus driver with Bus Éireann, believes it's important to run campaigns like the 'We're all made of the same stuff' initiative.
"I have been at Bus Éireann for 12 years. I was working before in other workplaces and it was bad but here I feel comfortable and I feel respected. I don't feel foreign, I feel normal. Creating a good atmosphere in work ensures everyone feels happier and works more efficiently," she said.
Anyone who witnesses or experiences racism on Ireland's transport system is encouraged to email: [email protected]