FORWARD planning for families who tip into and around town for Culture Night, September Friday 22  can begin.  See www.culturenight.ie and search 'Limerick'.
According to Limerick Arts Office, more than 80 acts are finalising for city and county and the complete programme is posted any day now. Five highlights are recommended, incorporating a global recipe exchange, film animation with LIT, romantic jazz and Limerick Youth Theatre.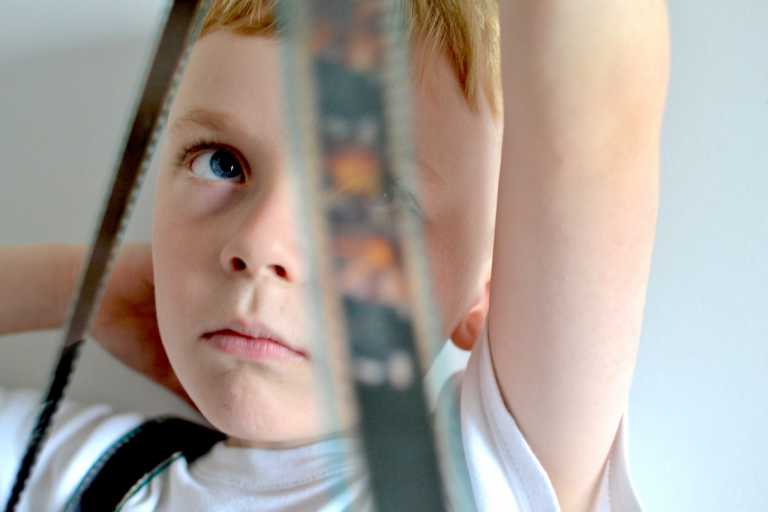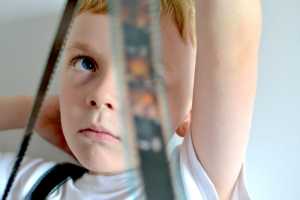 "Limerick is delighted to be growing Culture Night as an important Civic celebration of all things culture," arts officer Sheila Deegan tells Limerick Post. "The increased funding will go towards enhancing on street activities on the night of Friday September 22. Already we have seen keen interest in support for Culture Night from across the County and City and will shortly announce the wonderful programme."
The underlying international principal for this annual shared event is that each local area showcases the best of indigenous and emerging talent in pop-up and organised format. Acts are honed for all ages and inclusive of race and disability and free to all, 5pm to 10bells.
Suggested hooring and touring here:
World Recipe Exchange, Bedford Row, 5pm-11pm, exploring international culinary traditions of contemporary Limerick: the ingredients, recipes, stories and memories of tastes and smells. Led by Ormston House.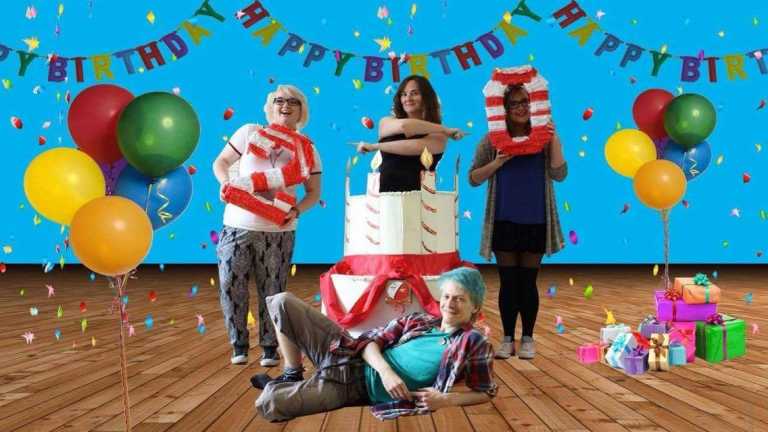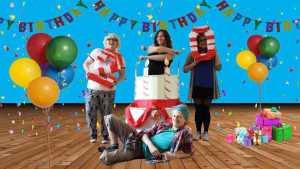 Mysterious Mr. Valentine Jazz Duo by Limerick Jazz Festival at LCGA, Pery Square, 6-7pm. Performing under the spell of 'The Sorrows of my Heart': a collection of poetic songs and compositions about love, loss and redemption by Weill, Cohen, Waits.
Feast of Film and Animation at LSAD with Screenings and Workshops at Limerick School of Art and Design, LIT Clare Street, 5–9pm. Supporting Fresh Film Festival reach out to filmmakers aged 7 – 18 to tell their stories through moving pictures and screening from Young Irish Filmmakers of the Year Awards.
Life in a graveyard "can be dull and dreary for a young boy". Investigate what happened at 'The Boy Who Lived in a Grave', presented by Limerick Youth Theatre in association with Lumen Street Theatre'. Three times over from 7pm at No. 73 Basement, O'Connell Street.
County towns and villages are as involved with Rathkeale hosting regular Éigse visitor, poet Rita Higgins at Rathkeale Art Centre, 8pm. Askeaton, Newcastle West, Adare and more each devise their own platforms.


Funding increased by 40 per cent this year in response to the national five year strategy, Creative Ireland which was introduced under Arts Minister Heather Humphreys.
More on www.facebook.com/CultureNight,www.twitter.com/CultureNight and www.instagram.com/CultureNight