THE Electric Picnic will host over 55,000 revellers on the first weekend of September and the line-ups for the stages beyond the main arena are throwing up some gems and a decent representation from Limerick.
The big names and the breakdown is The xx headline Friday night, A Tribe called Quest headline Saturday night and Duran Duran on Sunday night.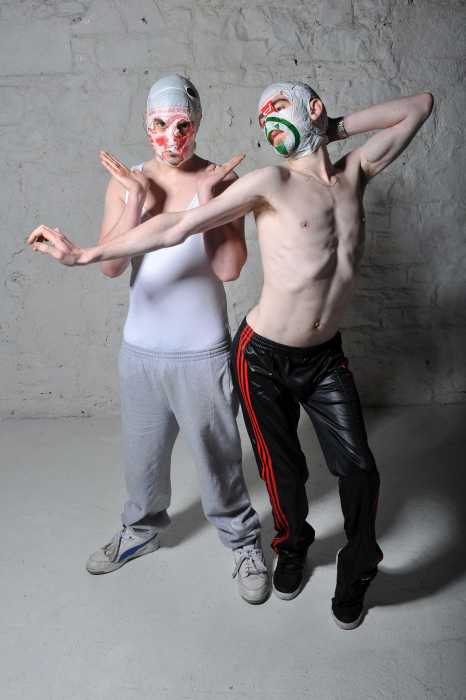 The Comedy Tent, as always, is the anarchic festival within a festival. Limerick's Rubberbandits, Karl Spain and Today FM's Dermot Whelan are part of an extensive lineup featuring Bill Bailey making his EP debut and American comics – the wonderfully droll Al Lubel and sassy Abigoliah Schuman.
Other Voices at Electric Picnic welcome Limerick band Slow Riot. Their dark moody anthems rocked the Other Voices festival in Dingle last December. Joining Slow Riot are Galway favourites Talos and Saint Sister; Odetta Hartman; Soulé; New Jackson and Jack O'Rourke with special guest Hattie Webb (the harpist described by Leonard Cohen as "flawless, uplifting and utterly original").
Limerick band Hammy & The Pilgrim will be among the bands lining up on 2FM's Play the Picnic stage thanks to the huge support from the public who voted for them.
To mark the 10th-ish anniversary of The Salty Dog stage at Electric Picnic, the venue has got a major makeover. A whole new two-storey structure will welcome an expanded line-up to her decks. Hot Sprockets, Corner Boy, melodious favourites Otherkin, the two best brass collectives in the country Stomptown Brass and Booka Brass Band will be joined by a host of other ne'er-do-wells to party the night away long after the 'headliners' had been sent to bed.
All in the lowly, grizzly, shabby and squalid style we have come to expect from the goings on at The Salty Dog.
Electric Picnic happens at Stradbally on September 1-3. Tickets for the event sold out before any line up announcement, a first for the festival that is as much about the community spirit and friendly vibes as it is about the headliners.
Ticket resellers viagogo.ie ,which is headquartered in Limerick, are at time of going to press selling weekend camping tickets for €234.16 each (delivery fee, VAT and booking fee not included).