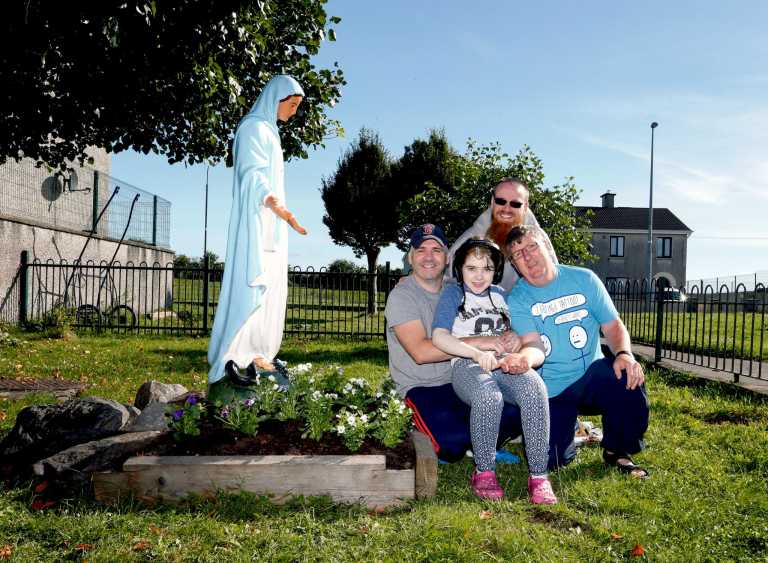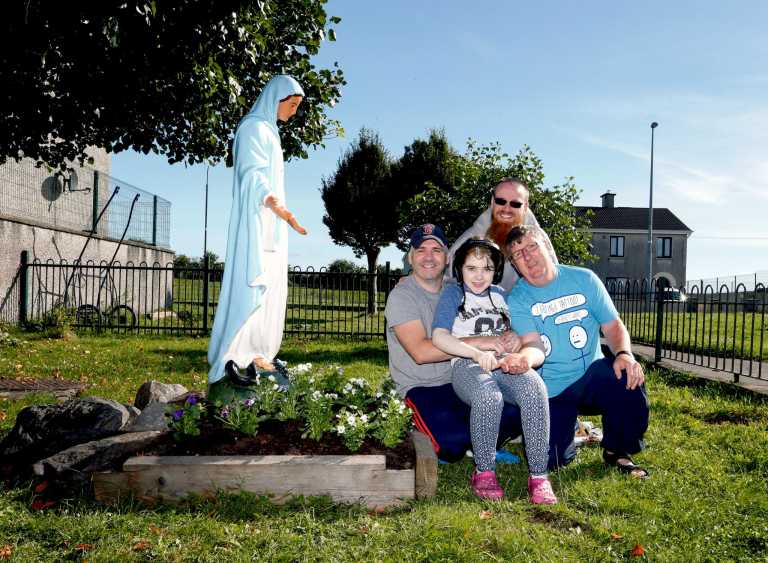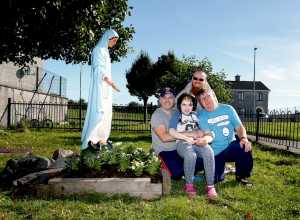 AN ANNUAL candlelit procession which commemorates those who died by suicide is growing every year and on this Friday, September 8 it is expected that as many as 1,000 people will turn out to mark Our Lady's birthday and participate in the event.
Organiser Philip Scanlon from Kileely believes the event helps provide a sense of peace for those who have been touched by such tragic deaths and gives the community and opportunity to support the bereaved and remember those who have died.
"This event will bring together like minded people to create a sense of community and good will for all who are searching," he explained.
"It's a very comforting thing and a real family event. We start with Mass in the Cathedral at 7 pm, then children release white doves and the procession moves around the city with people carrying candles to the bridge, where a wreath will be laid in the water to remember everyone who has lost their lives to suicide," he told the Limerick Post.
The procession evolved after a trip to Lourdes for Philip, his late mum, Dolores and his special-needs daughter, fifteen-year-old Kayleigh.
"The candlelight procession at Lourdes was so beautiful, I thought it would be nice to have something like that in Limerick, so I got on to the Moyross monks and then others started coming on board and it just grew."
Now in its sixth year, the procession will be led out by members of the Moyross monks group.
It's a family event and afterwards, there will be refreshments at Arthur's Quay.
Everyone is invited and people taking part are asked to bring their own candles, which can be purchased with a special skirt to stop hot wax falling on hands at the Knock Shop or the Augustinian Church.
Read more community stories in the Limerick Post Community section.