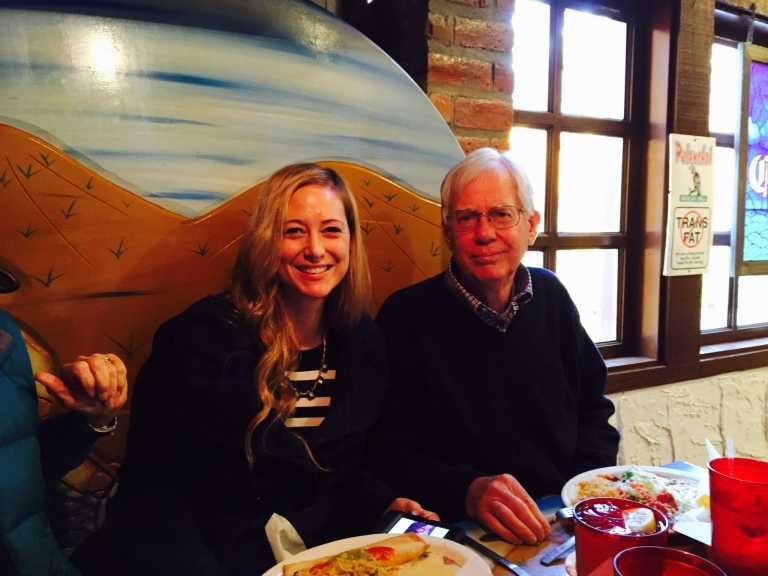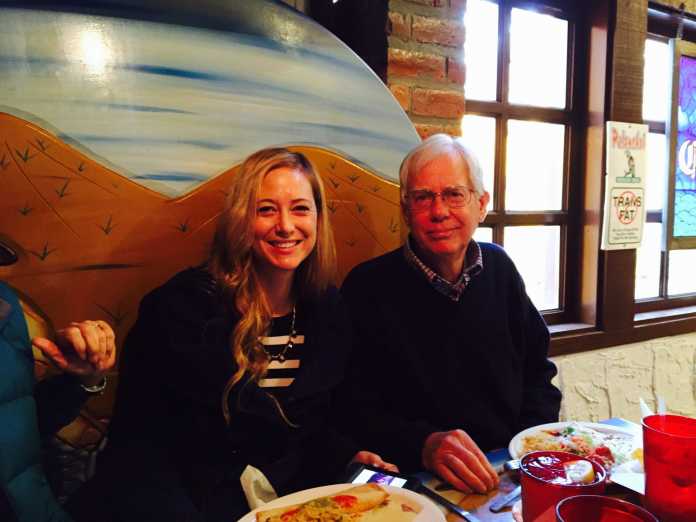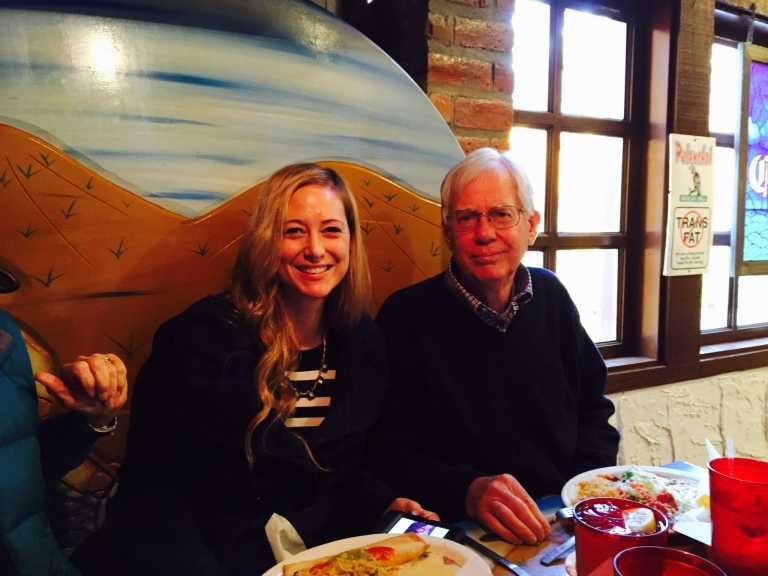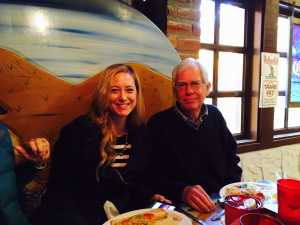 MONA Earnest, the frantic aunt of convicted killer Molly Martens Corbett, has reached out to former US president Barack Obama, pleading with him to help overturn the second-degree murder conviction of Jason Corbett.
Thirty three-year-old Martens-Corbett and her father Thomas Martens (67) were convicted of the second-degree murder of the Limerick man by a jury of nine women and three men following a month-long trial in Davidson Superior Court, North Carolina two weeks ago.
Hours later, Mona Earnest, the wife of Molly Martens-Corbett's uncle Michael Earnest, set up a GoGetFunding page —which is called 'Right the Wrong, Help Molly and Tom' — to help the Martens' with their $300,000 (€254,000) legal costs for lodging an appeal. Miss Earnest claimed she was launching the fundraising page to appeal what she described as the "wrongful death suit" of her niece and brother-in-law.
This week she sent a number of tweets to former US President Barack Obama asking him to "help right this terrible injustice".
"Self defense is not a crime in our country – please help to right this terrible injustice," she said in one of her tweets to the former US President.
"NC verdict jailing father and daughter will destroy foundation of our jury system if allowed to stand," read another.
At the time of going to print, $16,222 had been donated to the appeal fund for the convicted killers.
Molly Martens Corbett and her father were sentenced to between 20 and 25 years in prison in North Carolina for bludgeoning the father-of-two to death with a brick and aluminum baseball bat in the bedroom of his luxury Panther Creek Court home in the early hours of August 2, 2015.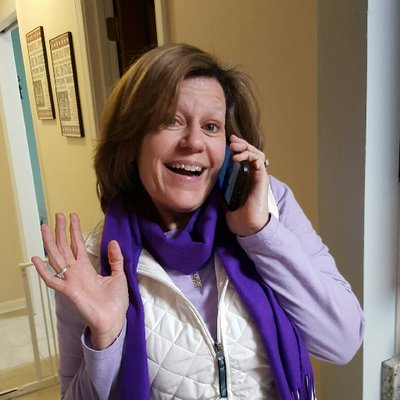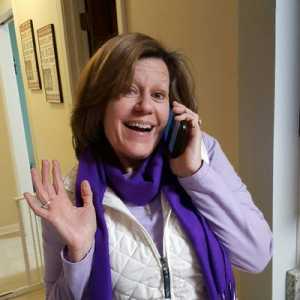 Martens has now started her lengthy sentence at the North Carolina Correctional Institution for Women in Raleigh. Known now as Prisoner Number 1551729, the former model and nanny is still being assessed by US prison officials and medics as she grapples with her new life behind bars.
The North Carolina Correctional Institution for Women is the state's primary correctional facility for women. It houses the largest inmate population in North Carolina with 1288 prisoners and is home to some of the most violent women in the US, including those facing the death penalty and girls as young as 14.
A prison source has confirmed that Martens Corbett hasn't been released into the general prison population yet.
"She is still in the processing stage and that should last a few more weeks before she is placed in an appropriate setting."
Jason Corbett's older brother John believes Miss Martens and her father should have been charged with capital one (first-degree murder) and should have got the death penalty.
"They continue to show no remorse. I wish them eternal pain and suffering in prison," he commented.
Visit the Limerick Post Crime & Court section to read more crime articles.