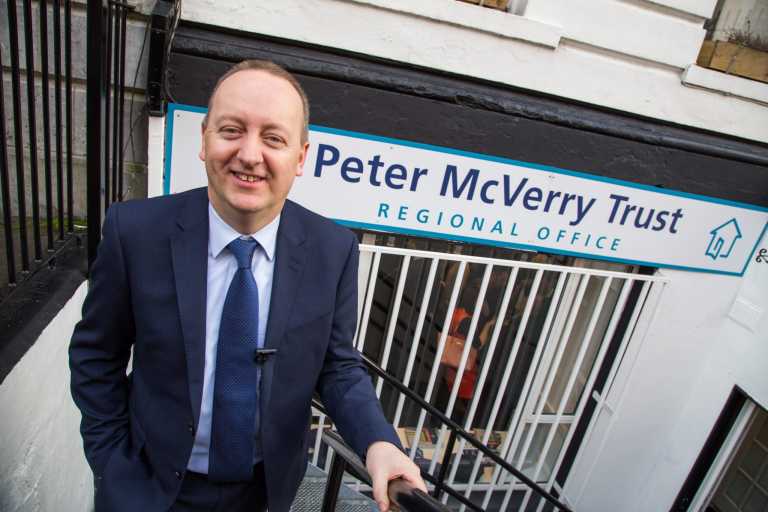 RENTS in Limerick have soared by 11 per cent in the last year with average rent now standing at nearly €1,000 and a huge shortage of properties available.
And according to the latest report from property website, Daft.ie, it's one and two bed homes that have seen the largest price increases.
The news comes as thousands of new students join the market for rental accommodation, with just 71 properties in the whole of Limerick advertised to rent this week.
Peter McVerry Trust, the national housing and homeless charity, has called on the Government to fund the building of affordable rental housing for Limerick.
CEO at Peter McVerry Trust, Pat Doyle said: "The rental figures are deeply worrying and tell us that we will continue to see people who are unable to maintain or secure new rental accommodation ending up in homeless services. The rising cost of rent is the main source of new homeless cases, and our worry is that we will see even more households losing their homes as the situation worsens."
"Unfortunately, rising rents also make our job of finding homes more difficult. At the moment we don't have enough social housing so we are overly reliant on the private rental sector. If rents continue on their runaway path, and alternative affordable supply is not forthcoming, then we cannot secure homes for people to move out of homeless services."
Mr Doyle said that securing rental accommodation in Limerick was now extremely challenging.
The Peter McVerry Trust says that the solution is for the State to build affordable rental properties.
"The critical issue is affordable supply. At the present time developers cannot build affordable housing and we shouldn't rely on business to meet housing needs, therefore the State must step in.
The housing charity is now urging the Government to instruct and resource Councils to being building affordable rental accommodation.
"We have recommended this as a core measure in our submission to the review on Rebuilding Ireland as affordable housing is an area of enormous need.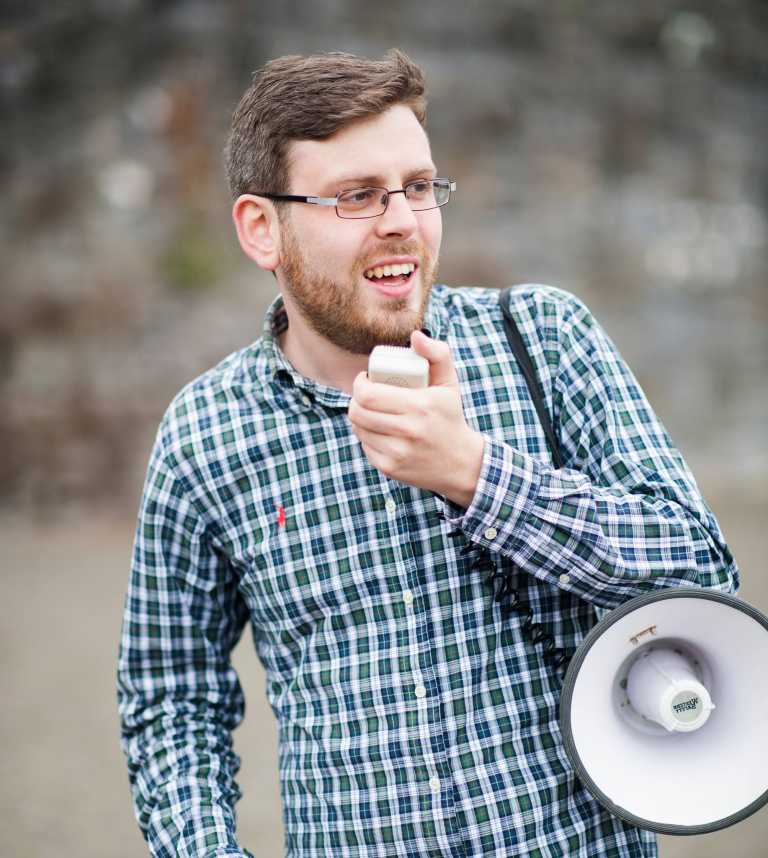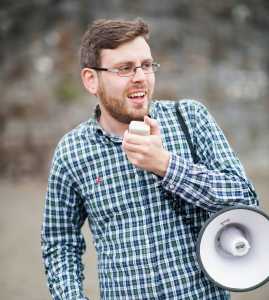 "There is a growing number of people who are stuck in very precarious situation and are vulnerable in an increasingly expensive private market. These are households that earn too much to qualify for traditional social housing, but not enough to buy a home. Unfortunately, that group is growing quickly as the cost of rent and buying a home is rising very fast.
"The cheapest, most effective way to build affordable rental accommodation is for Councils to use small sites to begin creating affordable rental blocks, purpose-built to meet the needs of people who are renting and cannot afford private rates. This would provide an alternative outlet for renters and lessen both the reliance and pressure on the private market," he commented.
Meanwhile, Solidarity councillor Cian Prendiville has responded to reports that rents have risen by more than 10 per cent in Limerick City in the last year, saying "the market is incapable of providing affordable accommodation, and the State must step in".
"Nationally, rents are now 12.6 per cent higher than their previous record at the peak of the Celtic Tiger, and have risen more than 50 per cent since 2011. In Limerick City, rents have continued to rise faster than Cork, Waterford or Galway cities. The price of a room with a double-bed in particular has risen an astonishing 17.6 per cent in the last year alone. However, Limerick City still does not qualify for the limited rent controls introduced by the government," the City North representative pointed out.
The Government's 'rent pressure zone' policy, he maintains has been proven to be so full of loopholes that it is not fit for purpose. Cllr Prendiville is also of the view that real rent controls, which bring rents down to affordable rates, are needed.
"We also need to actually build apartments and houses. The market has proved it is incapable of providing affordable accommodation to rent or to buy. Instead of relying on private, for profit developers, the State must build housing. This could include a mix of social housing and affordable housing to rent or buy, and could also provide decent jobs and apprenticeships," he concluded.
Visit the Limerick Post News section to read more Limerick news stories.