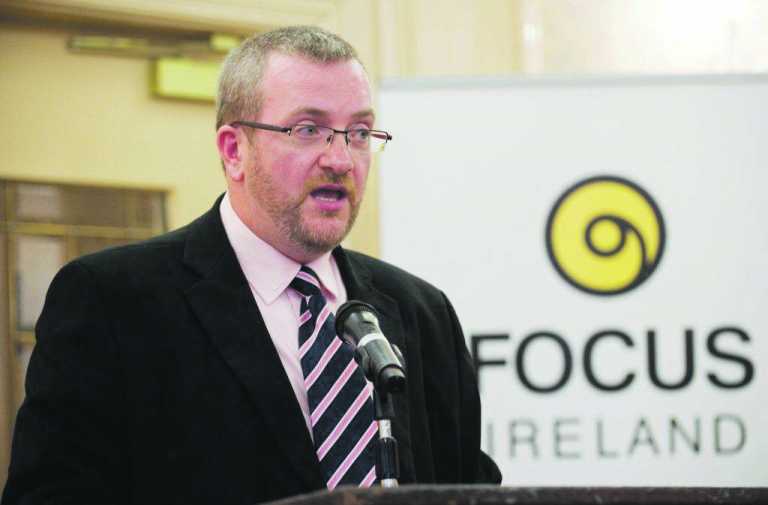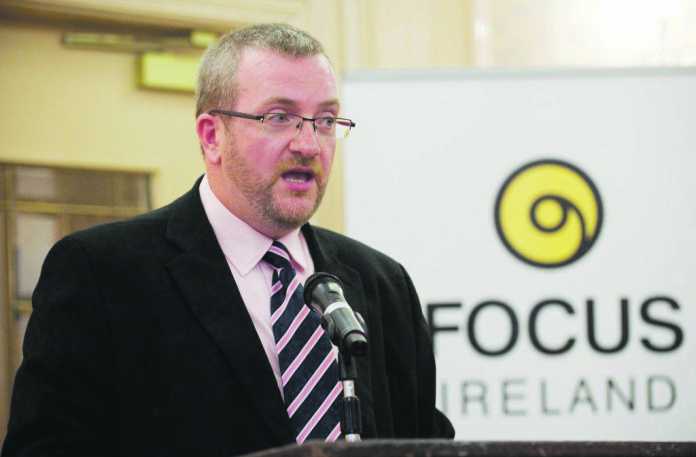 THE rise in rents in the city and county as seen in the recent Daft.ie report coupled with a shortage of housing is a major concern for Focus Ireland, with Limerick children severely impacted.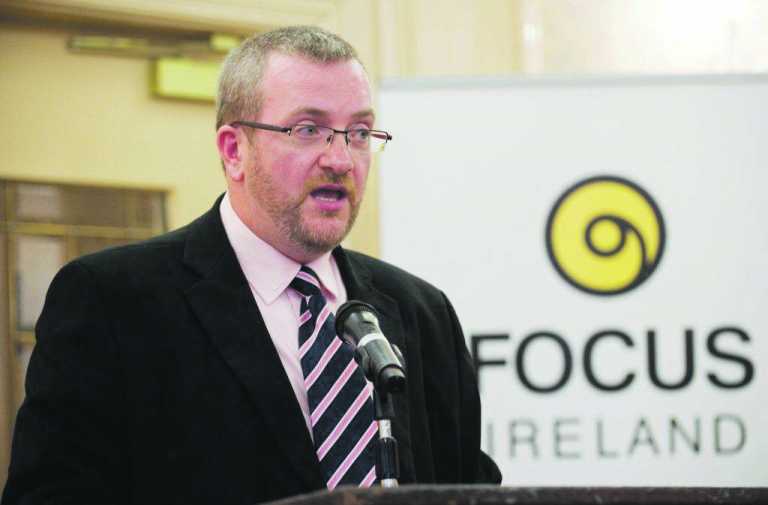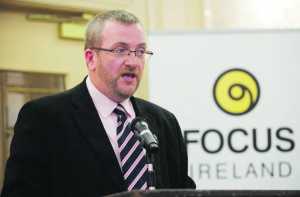 with a one-bed apartment now renting at €678 per month — a near 14 per cent rise in 12 months. Available one-bed apartments in the county area have also risen remarkably, at 8.8 per cent year-on-year or up to €478 per month.
Focus Ireland warned that the nearly 3,000 children who are homeless nationally are becoming the invisible victims of the rental crisis as many have been forced into homelessness due to rising rents or through buy-to-let properties being repossessed.
The charity said the situation is bleak for 1,800 schoolchildren who are homeless as they prepare to return to school while living in emergency accommodation.
"Up to 1,800 children are preparing to return to primary or secondary school and many are from families forced into homelessness by the rental crisis. This situation is really impacting on them as children and on their education. It is fundamentally wrong this is being allowed to happen," Mr Spillane commented.
Focus Ireland believe the Government review of Rebuilding Ireland must include immediate action to ease the rental crisis and to get more vacant homes back into the housing stock.
"Our frontline staff here in Limerick are still dealing with people who have become homeless from the rental sector as rents have been hiked up and they can't afford them. There needs to a much wider range of Government actions taken to protect tenants and keep them in their homes," he insists.
The latest Daft report shows that rents are at an all-time high, while the number of homes available to rent remains at the lowest level on record. Mr Spillane said the situation will not greatly improve without an increase in the number of rental properties available on the market.
Read more news stories in the Limerick Post News section.