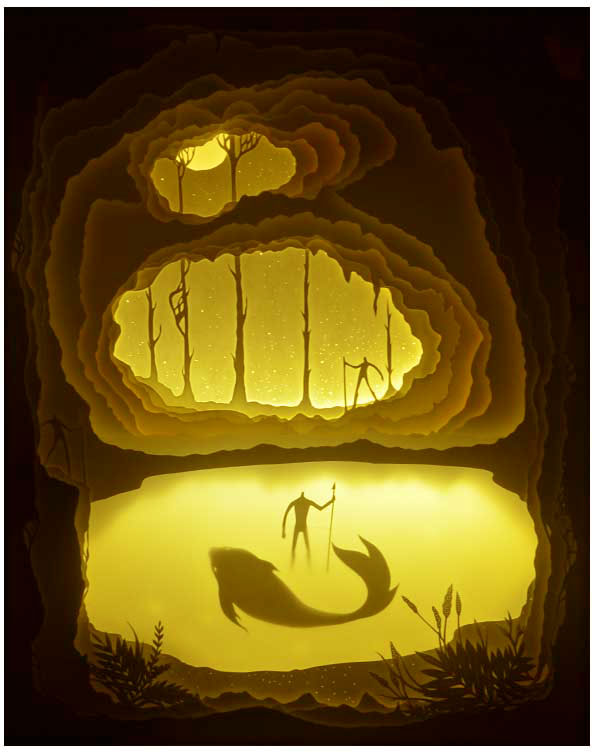 ELEMENTAL Arts and Culture Festival opens citywide in all sorts of places, September 8 to 10. Limerick Post correspondent Jennifer Allen is co-founder of Elemental since established in 2012…she anticipates a wonderful, wild few days after the programme launch in The Hunt Museum.
"In the short lifespan of Elemental, we have tried to programme events that leave an indelible trace, something which unites the artist or performer with the audience.
"We took a break in 2016, but we noted what you had said to us in 2015. You wanted to see more child-friendly elements to the programme. Whether you are a child-at-heart or according to your birth certificate, we hope we have fulfilled that brief.
"We are delighted to have Jim Parkyn of Aardman animation studios coming to deliver workshops where the model-making attendees will learn how to create Gromit, the trusted canine friend of eccentric inventor Wallace. Not just for children, one of the workshops is dedicated solely to adults!
"Local street theatre group Lumen will perform a dark but whimsical tale based on the story by poet Stephen Murray of a boy who lived in a grave. Using shadow puppetry and live performance, they will perform in the very special setting of the Captain's Room in The Hunt Museum.
"Elemental is as much about showcasing the city, so it becomes much more than just a backdrop. We want people to come, engage with the festival, bring something to the community and take away a unique experience in the process.
"Further to this end, we are delighted to showcase the Irish World Academy, which is based at the University of Limerick. Students from all over the world come to the IWA to study with renowned masters of their arts.
"In this very special evening, these performers will showcase the skills they have developed by attending the Irish World Academy.
"The performances will range across time and space, including traditional Irish music, contemporary dance and medieval ritual chat.
"It is an wonderful opportunity to see these highly skilled and talented artists in the beautiful setting of The Hunt Museum.
"Nearly all the pieces of the Elemental jigsaw are in place – now we just need you!"
http://www.elementalfestival.com/