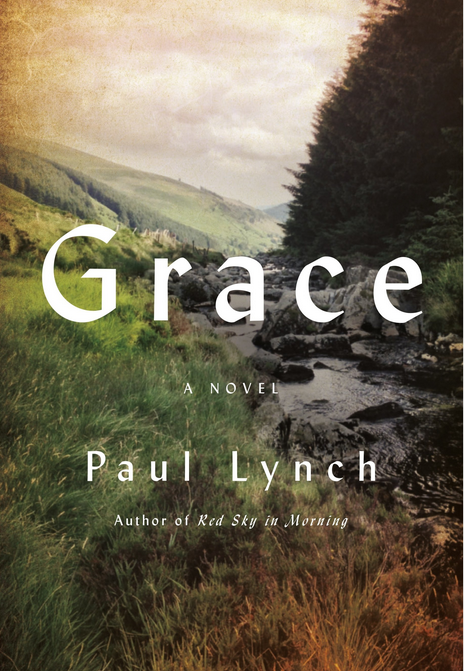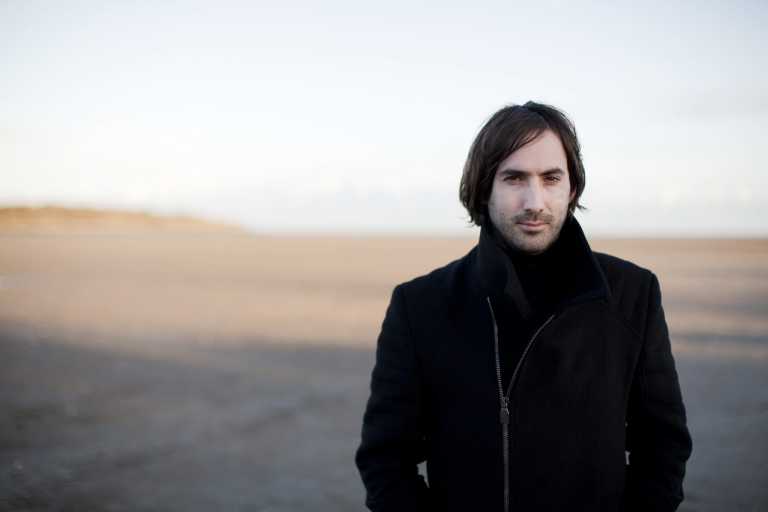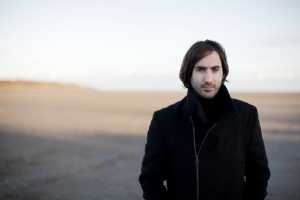 WRITER in residence for City of Culture 2014, Limerick born Paul Lynch is a novelist of weight and merit. His new story 'Grace', set during Famine Ireland, was released in the States in July and drew admiring reviews from broadsheets such as The Washington Post.
Lynch actually had a tough time engaging belief in this, his third book, from Irish publishing houses.
Released in Ireland and the UK next week, writer Donal Ryan will lead 'in conversation' with him on Friday 8 at Narrative 4, No. 58 O'Connell Street. The 8pm gig is free and open to all.
From The Boston Globe: "Grace belongs to several great traditions…. Not only a gripping tale about an appalling period in history… but also, sadly, piercingly relevant."
Grace Coyle's story is told through her reluctantly adventurous travel across Ireland. As a young teen she is "sent out onto the road by her mother who cuts her hair off and tells her, 'you are the strong one now'. When her younger brother Colly follows after her, the two set off on a remarkable journey during Ireland's darkest hour."
Other books: With Lynch operating out of France this past while, 'The Black Snow' picked up France's Prix Libra'a Nous for Best Foreign Novel and 'Red Sky in the Morning' was shortlisted for a similar gong.