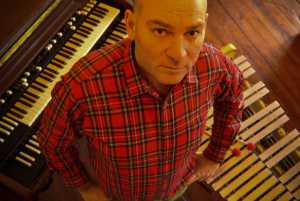 ONE of the headliners for this year's Limerick Jazz Festival, running Thursday September 21 to Sunday 24, is The James Taylor Quartet on Saturday night. Snapped up by festival chairman John Daly at the Cork Jazz Festival in October, we all look forward to a blast by excellent musicians x4 with the forthright Mr Taylor.
"His style is great, hard blues funk which a lot of people like. His music is very accessible and James really engages with the audience," John says. "He connects with them, talks to them and audience interaction is a big part of this festival".
The British quartet's line-up is James Taylor (Hammond organ), Chris Montague (guitar), Andrew McKinney (bass) and Adam Betts (drums), although recordings and live performances usually feature a horn section comprising John Willmott (tenor sax/ flute) and Nick Smart (trumpet).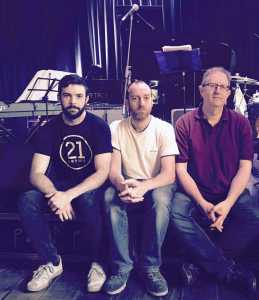 Anticipate a lively crowd and some dance moves in Dolan's Warehouse on Saturday September 23, warmed by Joe O'Callaghan's accomplished Electric Freeplay band.
Joe (pictured right) we know through years in Limerick Jazz houseband as composer and a multi-guitar genius who refined skills at Newpark College. He plays with numerous outfits as well as teaching.
Joe tells us that "Electric Freeplay are a musical concoction of jazz, funk and rock. Their original compositions feature elements of those musical genres as each of the band members  is hugely experienced in these and more musical styles.
"The musicians bring a high level of improvisation and creativity to each performance. Music can be subtle and quiet at times and then move to an all-out noise fest."
Tickets at www.dolans.ie; find Limerick Jazz Festival at Twitter, facebook and www.limerickjazz.com