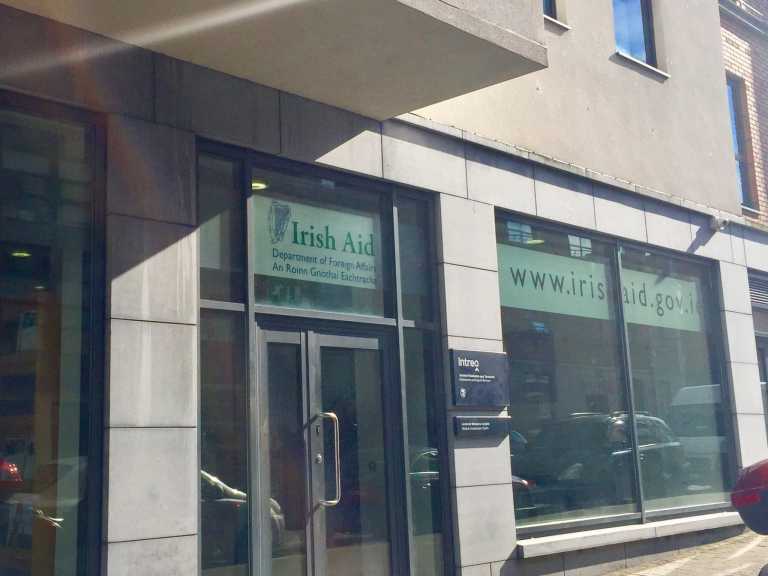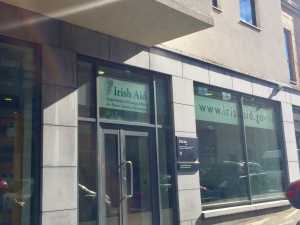 PUBLIC submissions on the Irish Aid programme, headquartered in Limerick, are being sought by the Oireachtas Committee on Foreign Affairs and Trade, and Defence.
Under its review of the Irish Aid programme, the cross party committee wants to hear people's views on the work carried out by Irish Aid abroad.
In 2017 Irish Aid accounts for over €485 million of voted expenditure. That accounts for approximately 80 per cent of Ireland's official development assistance (ODA), with the remainder disbursed by other Government Departments (a total of €651 million).
The Irish Aid office moved to Limerick in 2009 and retains 90 jobs throughout its continued existence in the city centre.
Now, the committee is seeking to hear the voice of the people on the work of the State body and committee chairman Brendan Smith TD said that "the review will focus on expenditure and value for money, but will also focus on results and impact, including in a number of specific policy areas, including climate change and the development and humanitarian aspects of the migration crisis.
"Despite improvements in levels of extreme poverty, there remain huge development challenges in the most impoverished regions of the world.
"Humanitarian crises are on an unprecedented scale. This review will provide an opportunity to highlight some of those very serious challenges and how the Government is responding.
"As Ireland's economic recovery continues, it is also timely for the Joint Committee to take a closer look at the proportion of Gross National Income (GNI) being allocated to overseas aid and how Ireland is meeting its international commitments in that regard.
The Joint Committee is now seeking submissions from interested parties and stakeholders.
Details of how to make a submission are available by clicking here and the closing date deadline for receipt of submissions is Friday, 13 October.
See more news here