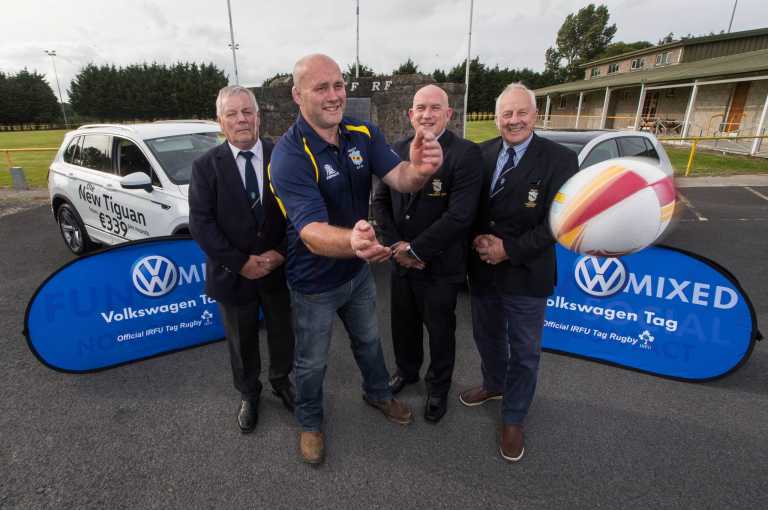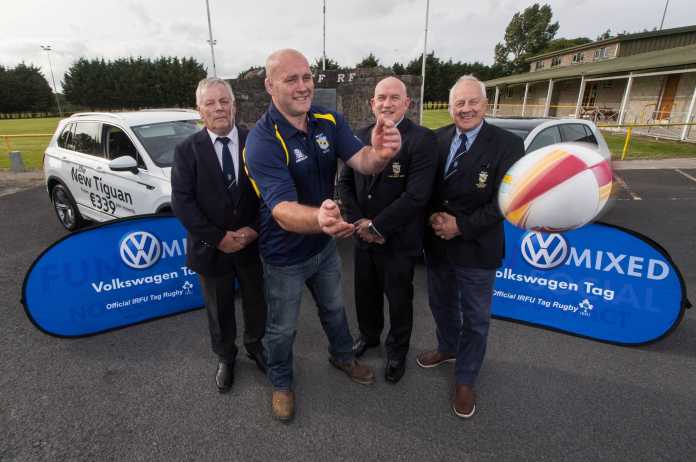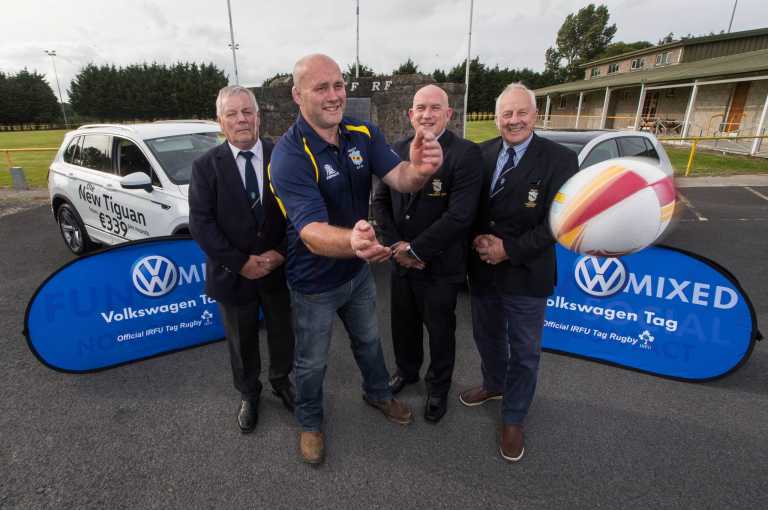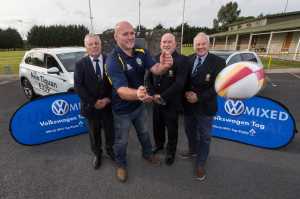 A MIDNIGHT final will be the highlight of this year's Bull n'Booze competition at Bruff RFC in Limerick on Friday September 29 next.
It's that time of year again as the 12th Bull n Booze competition hits Kilballyowen, with the IRFU Tag Rugby Squad on board to help run this year's competition.
Organisers say that this year's mini festival expects to be an even bigger and better event this year but with all the same craic you've come to expect.
This year's final will be held at midnight as the competition format lends itself to matching up teams to their ability, "so no matter whether you are highly skilled veteran tag players or are just outright beginners, we can promise that you will be matched up with teams that match your ability and ensure the most enjoyable evening out," according to Gerard Hehir of the County Limerick club.
Registration is €250 per team with four games guaranteed.
Aside from the on-field action, this year will see a return of the club's renowned barbecue, a DJ until the early hours, camping facilities for large numbers and breakfast on Saturday morning for the overnighters!
Camping is also available free for everyone but early bookings are essential.
See more on www.irfutag.ie – www.bruffrfc.com – Facebook  or call 086 1717 535 for further information.
See more Limerick news here