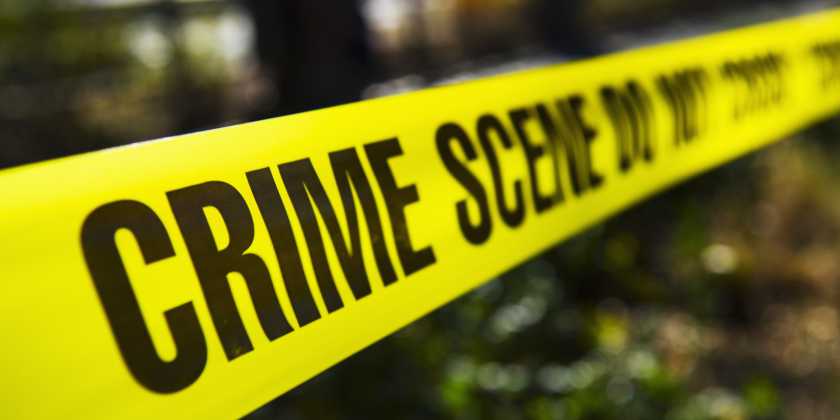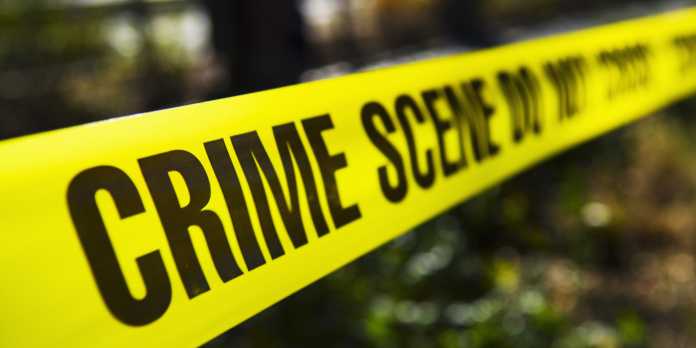 HIGH-powered Garda cars and vehicle registration recognition are just some of the resources needed to fight crime in County Limerick.
That's the view of independent councillor Richard O'Donoghue who claims that elderly people in rural areas are still living in fear of criminals. He also highlighted the large number of quad bikes being stolen in the county and refuted the latest Garda crime figures which indicate a major drop on levels from five or ten years ago.
Addressing this month's Joint Policing Committee Meeting at City Hall, Chief Superintendent David Sheahan said there was an eight per cent rise in crime in Limerick this year. Crimes against the person and assaults made up the significant increase, he explained, adding that the figures are not a cause for worry as figures for 2016 represented a particularly good year.
However, according to Cllr O'Donoghue, the figures don't stack up.
"The numbers of crimes might not have risen but they have not gone down. Thefts seem to be more frequent," he said.
"Criminals know when Gardaí are on duty and when they are off. Crime rises when they are off. I brought it up a year and a half ago about the numbers of quad bikes being stolen and these criminals have still not been apprehended. We need more Gardaí, we need more officers on the beat," he declared.
Cllr O'Donoghue went on to take issue over the lack of vehicles at Croom Garda Station and felt that a high-powered car was needed in case of pursuit across the county. He also expressed his chagrin that the only vehicle at guards disposable in Croom was a van.
"A van is a van, it doesn't have the same stability on the road," the Banogue man insisted.
Another item on the Adare-Rathkeale representative's wish-list for crime-fighting in County Limerick was vehicle registration recognition. He felt this would tell Gardaí when criminals were moving through different areas in the small hours of the morning.
"It doesn't work the way you would like ," the Chief Superintendent responded, pointing out issues of data protection.
"Gardaí have all the tools to do their jobs. They have transport and there have been no complaints," he added.
"Hand me downs from Dublin," Cllr O'Donoghue claimed.
Former Garda detective and Fianna Fáil councillor Sean Lynch took umbrage with this comment.
"This has never happened," he replied.
Chief Superintendent Sheahan went on to tell the committee members that an operation was currently underway targeting a criminal gang suspected of stealing quad bikes in Limerick, Kerry and North Cork.
by Alan Jacques