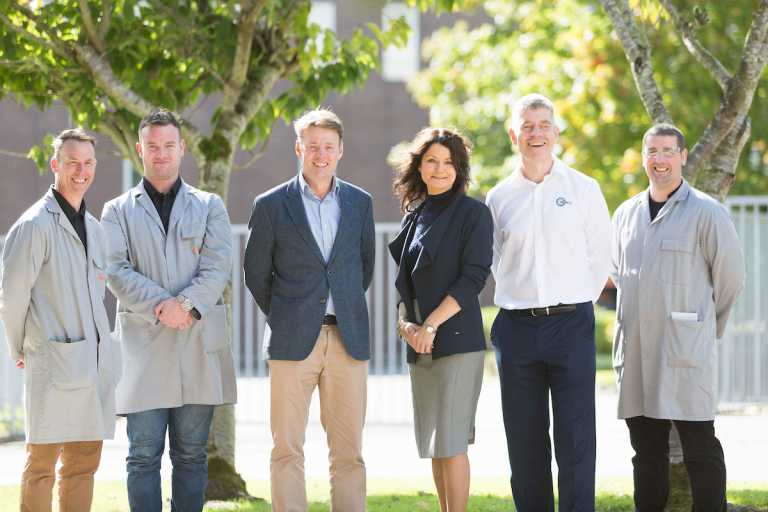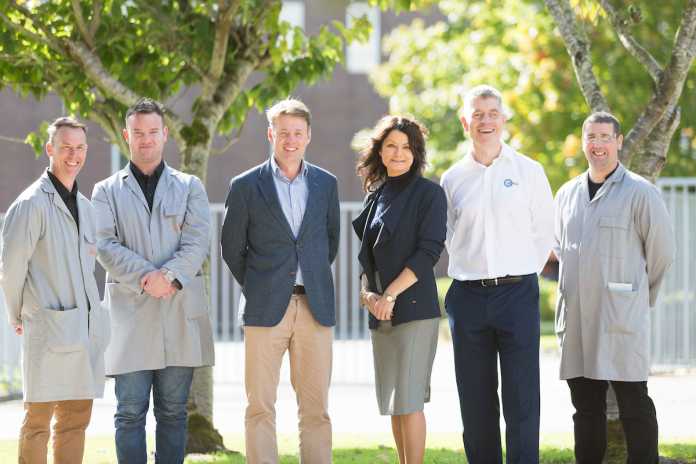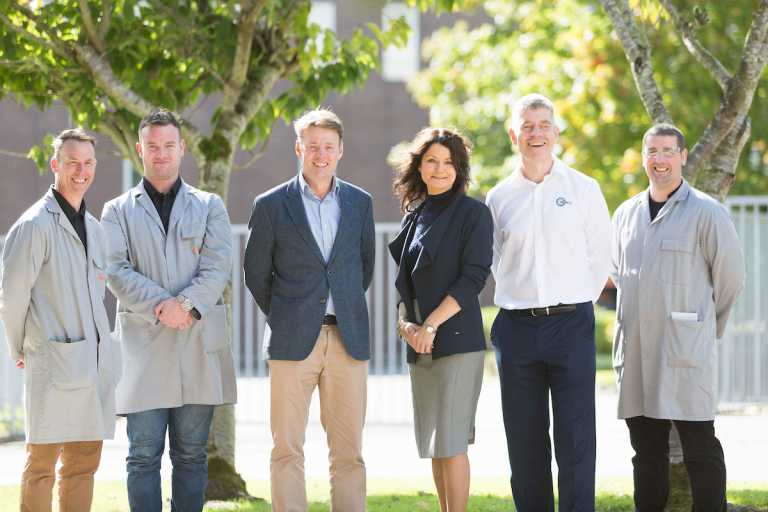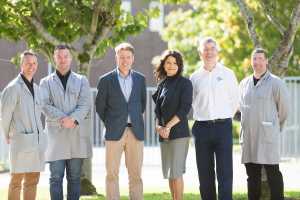 Engaging employees to deliver innovation and allowing operators to take ownership of processes is the key to embedding world class manufacturing (WCM) into an operation.
This was clearly evident when members of the Mid-West Lean Network visited Element Six for the fifth in a series of in-company workshops which the Network has organised this year. The workshops, which are hosted in member companies, enable Chamber members to hear and view how lean practices make a real and quantifiable difference to an organisation.
Element Six's general manager for IEPRO (the Irish operation) David Hanly, addressing his audience stated: "Any company supplying products to a wide range of sectors, and with new products being introduced constantly, has to embed world class manufacturing; it's the only way to work. This means being Lean, having evolving authority and encouraging operators to get involved in work standardisation."
With a very small WCM team, Element Six is already seeing the benefits of involving operators in the standardisation of work practices. Using a bespoke software system designed by workshop sponsor GENEO Software, each process is mapped out as a visual display so that operators at any level and on every shift, know exactly how their unit operates and, more importantly, a constant improvement mentality permeates throughout the company.
Complimenting Element Six on the very dynamic WCM system it has introduced and for its commitment to undertaking on-site cross training and expending on external training to enable staff to gain a formal qualification in the varying levels of Six Sigma belts, Shannon Chamber's chief executive Helen Downes said: "This shows initiative and ambition and reinforces the benefits of upskilling a workforce to enable them make a more meaningful contribution to day-to-day operations. The lessons learnt at the workshop in Element Six were most worthwhile for the Mid-West Lean Network members, many of whom have only recently embarked on their lean journey."
The Mid-West Lean Network is the second largest regional lean network in Ireland, after Waterford Institute of Technology's Lean Enterprise Excellence Group. Launched in November 2016, it was set up to strengthen and increase the existing culture of lean within the Shannon and the wider Mid-West region. The next workshop will be held in Dell on Tuesday, 10 October and will look at how Dell EMC is using data to drive business. The 2017 calendar of events will culminate with a conference themed 'Continuous Improvement Through People', which takes place on Wednesday, 8 November in the Analog Building at the University of Limerick.
See more business news here