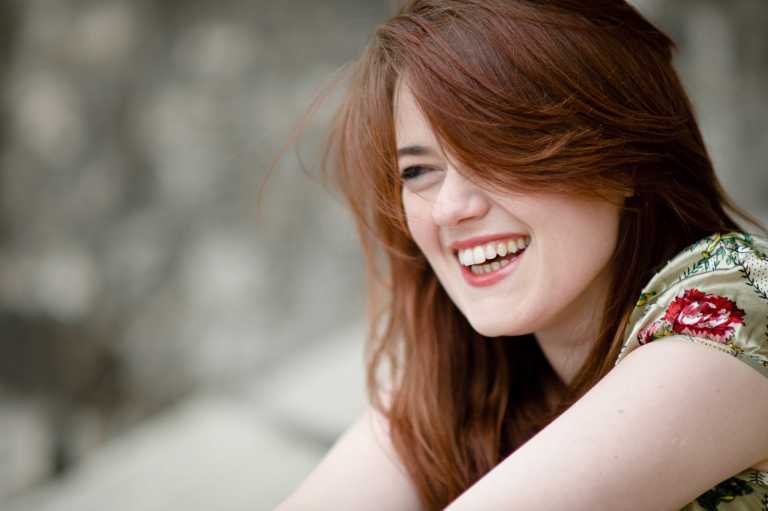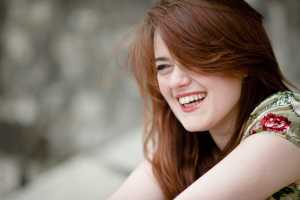 AFTER Soweto Kinch Trio playing Limerick Jazz Festival this Friday in Dolan's and the funky brio of James Taylor Quartet late on Saturday, the statement concert this year will be Dublin City Jazz Orchestra.
DCJO will platform in Belltable on Saturday 23 at 8pm with guest singers Suzanne Savage and Charlie Mooney, www.limetreetheatre.ie
"Dublin City Jazz Orchestra will perform 'Independent Airs', a look back to the songs of the day in year 1917," explains festival chairman John Daly. "Independent Airs is a special project undertaken by jazz promoter Allen Smith of Jazz On The Terrace, which celebrates 35 years of him promoting jazz in Ireland.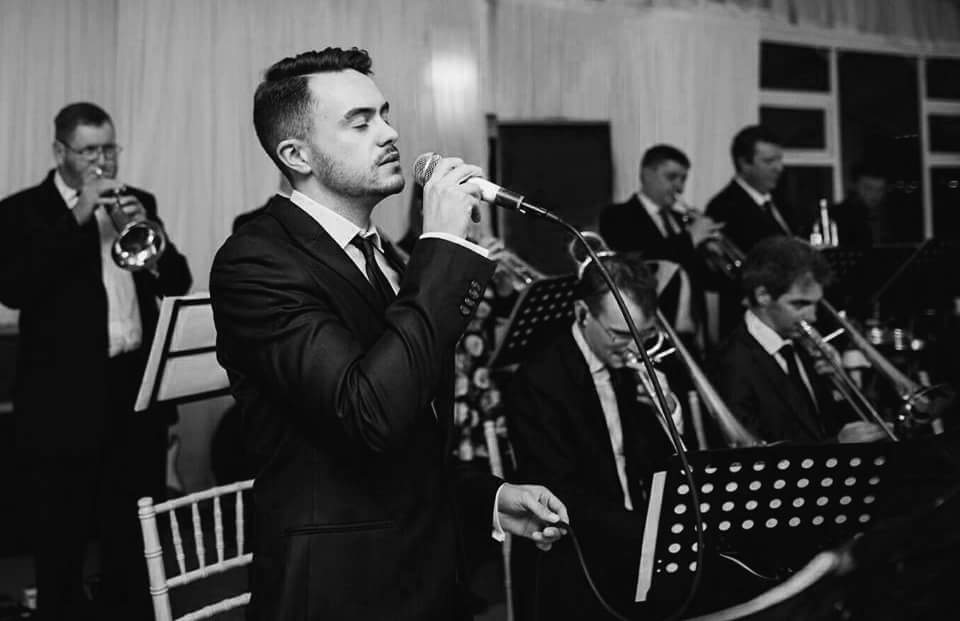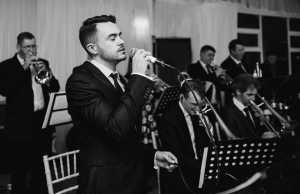 "These are songs that will be familiar to the more mature listeners – which we are sure will bring back some great memories. The concert will feature two vocalists new to Limerick Jazz, namely Suzanne Savage, a gifted performer in her own right and newcomer Charlie Mooney.
"He is no stranger to jazz as the son of well known blues man, singer/ songwriter/ band leader Nigel Mooney.
"The 8pm performance will feature a special suite arranged by David O'Rourke who was Artist In Residence at last year's festival. An intriguing night awaits no doubt, so it is advisable to book early."
www.limerickjazzfestival.com for all tickets or go direct to www.limetreetheatre.ie for Belltable listings and booking, September 22 to 24. The city jazz trail lights the fuse on Thursday 21, see Limerick Post page 93.