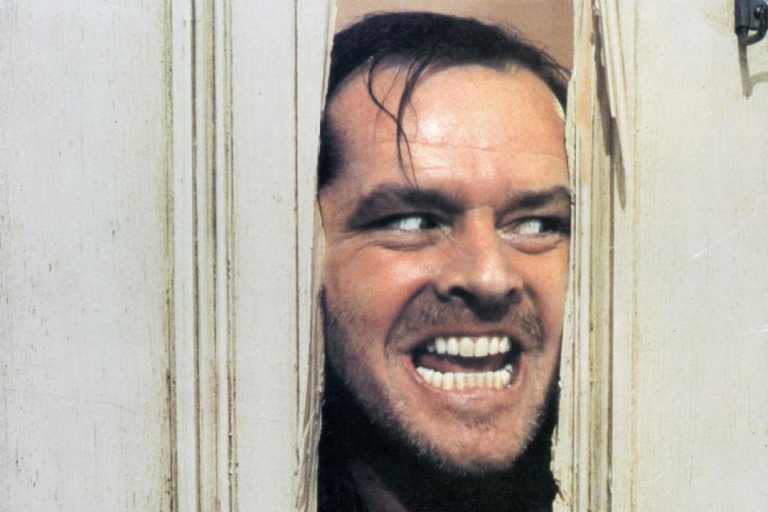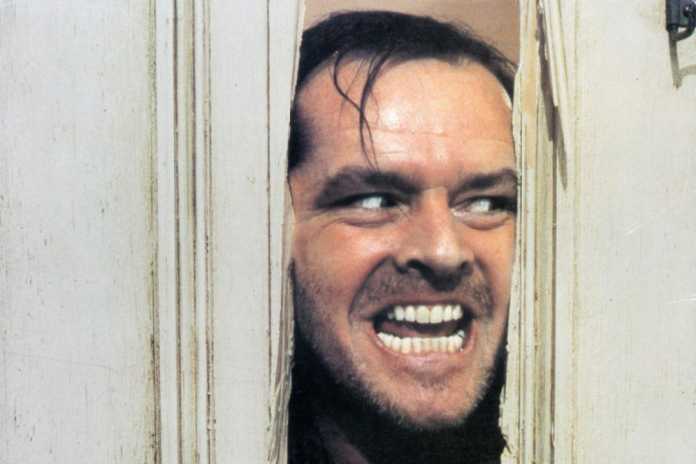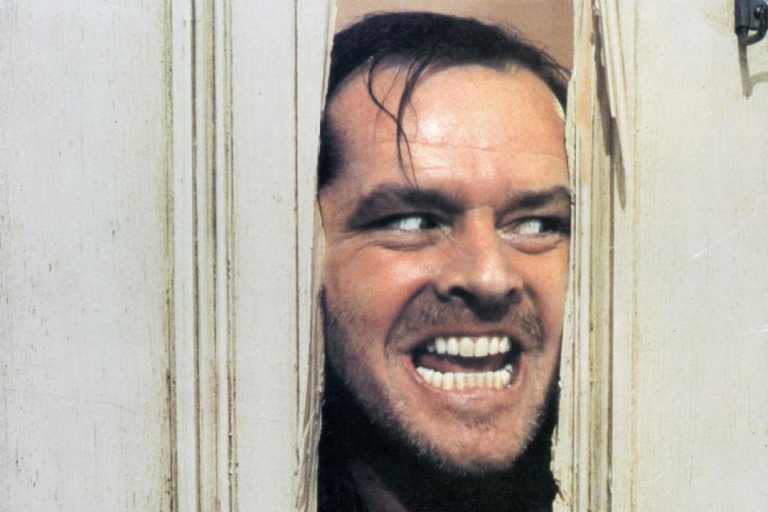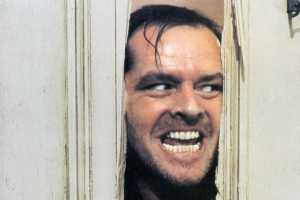 Limerick movie-goers will be taken on a trip down memory lane this October courtesy of Omniplex Cinema's 'Bring it Back' series. Starting on Monday, October 2, and continuing right the way to the end of the month, the Omniplex will screen a selection of classic films from yesteryear.
The first screening is of My Girl, the 1991 tear jerker featuring Macaulay Culkin. If coming-of-age romance isn't to your liking then some of the other offerings should make up for it. Mafia classic, The Godfather: Part II, follows later on in the month, and with Halloween looming, The Addams Family are revived for one night only. Timeless romance adventure, The Princess Bride, will cater for the entire family before the movie revival concludes with a special Halloween night showing of The Shining, the Stephen King adaptation directed by Stanley Kubrick and starring Jack Nicholson at his maniacal best.
Omniplex Cinemas will be rolling out #BringItBack every Monday at 7:30 in nine locations from Monday, October 2 including Mahon Point, Cork; Rathmines, Dublin; Dundalk, Limerick, Tralee, Wexford, Craigavon, Lisburn and Dundonald.
Tickets are just €8. For more on Omniplex Cinema's #BringItBack line up, visit www.omniplex.ie.