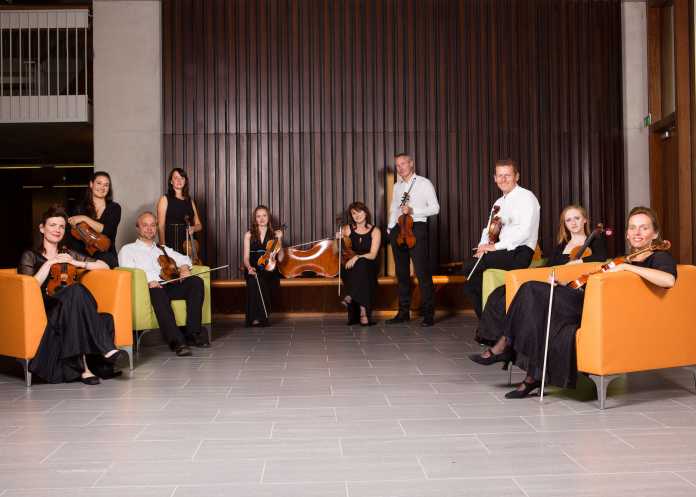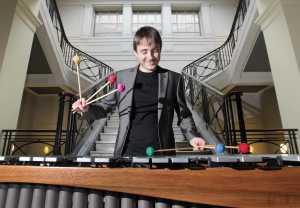 A THIRD collaboration between the Irish Chamber Orchestra and the young Irish composer Sam Perkin will see the ICO platform his commissioned new work, '365 Variations on a Gesture'.
This exciting new work from the Cork man will premier at the NCH in Dublin on September 27, travel to Cork School of Music next day and sound out in Limerick on Friday 29, 8pm in University Concert Hall.
The orchestra's Charlotte Eglington tells us that the composition is "inspired by waves. Written for percussion and string orchestra, Sam has dedicated his new work to friend and fellow musician, Alex Petcu (occasional guest percussionist with this orchestra).
"365 Variations on a Gesture makes quite a splash alongside Elgar's glorious 'Serenade for Strings' which oozes warmth and depth. Brahms' 'First Sextet' is enriched with delectable melodies illuminating every phrase."
Who is Mr Perkin? He graduated from of the Conservatoire National Superieur de Music et de Dance in Lyons, France and CIT Cork. Previous works commissioned by the Orchestra and funded by Arts Council are 'Nimbus for String Orchestra' and 'Pause'.
Alex Petcu has an MA in music performance also from CIT Cork School of Music as well as high end qualifications in Physics from University College Cork. "He's in great demand as a percussionist both at home and abroad," according to Eglington.
Now is our chance to attend to the Plassey-based great Irish Chamber Orchestra at CIT Cork School of Music and University Concert Hall, Limerick on September 28 and 29 respectively.
The Cork performance celebrates Cork Orchestra Society's 80th season, a milestone in the history of the city's association with classical music. Booking at www.uch.ie and more detail on the orchestra's season at www.irishchamberorchestra.com