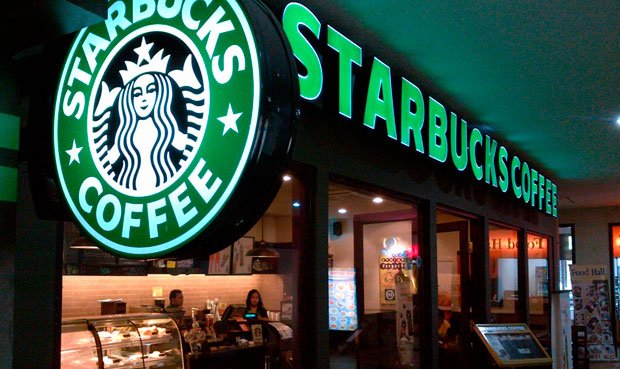 A STARBUCKS drive-thru could be coming to an industrial estate near you in the Mid West as the popular coffee house plans to open one of the first drive thru coffee facilities in the Republic.
Yes, the bleary-eyed daily commute for Shannon workers could become a little less dreary after news broke this week that Starbucks was granted planning permission to build a drive-thru coffee hub next to the Shannon Free Zone industrial estate.
Subject to a number of conditions, Brockway Ltd, T/A Starbucks, was granted permission to build a 2,200 sq/m facility at the Shannon Industrial Estate last month.
The development consists of amendments to a previously approved application for the construction of a single storey meeting hub/coffee dock building, including provision of a drive-thru facility, building and site signage and all ancillary landscaping, site works and services.
With two outlets in Limerick, Starbucks, last year, was granted permission to build a drive thru facility in Belfast.
See more Limerick news here