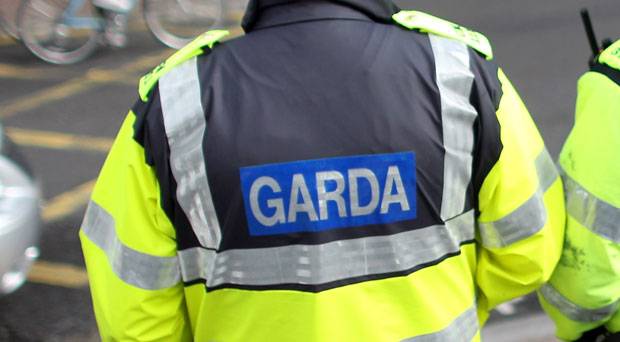 CRIME levels are at crisis point in County Limerick, according to local councillors.
Speaking at this month's Adare-Rathkeale Municipal District meeting, Fine Gael councillor Adam Teskey called for an increase in Garda resources in rural areas. He warned that if something isn't done to combat crime in the county that "people will be out in force".
"One farmer had €35,000 worth of equipment stolen recently. Crime is at crisis point and people are fed up of it," Cllr Teskey commented.
"They are frightened to walk the streets."
According to independent councillor Emmett O'Brien, elderly people in rural areas who are being targeted by criminal gangs are living in total fear.
"To see old people crying because of the pressure they are under to give money to these lowlifes, it is outrageous.
"With all the will in the world Gardai are overstretched and under-resourced," he claimed.
Cllr O'Brien also maintained that there is a perception that Askeaton Garda Station is not open.
"It is open, but it is a highly populated, highly industrialised area with only a fraction of the force that is required," he told the council executive.
Independent councillor Richard O'Donoghue took the view that Gardai do not have the adequate equipment to carry out their duties.
"Criminals are smarter than anyone. They know well what's happening," he declared.
Cllr O'Donoghue went on to suggest that the proposed roll out of new CCTV cameras by Limerick City and County Council will go some way towards alleviating the lack of resources in the fight against crime. He also felt the text alert system could be improved to better alert Gardai to potential criminal activity in the county and to ensure crimes are being reported.
Fianna Fail councillor Kevin Sheahan said that residents in Askeaton were so fed that there were talks of holding a protest to air "frustrations".
by Alan Jacques