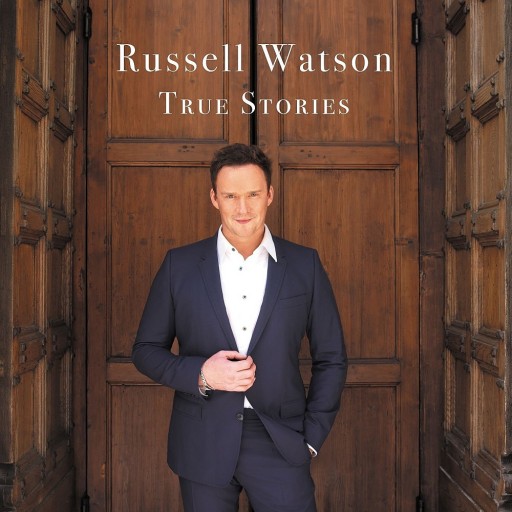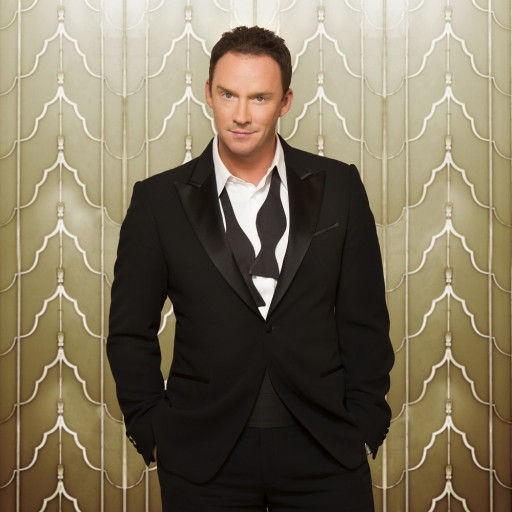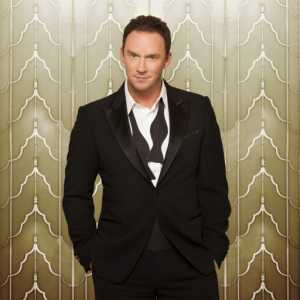 LOOKING to platform his new album 'Songs From the Heart' at the concert hall to best advantage, that amazing cross-over star Russell Watson is looking for the support of a community choir on stage.
Russell arrives at UCH for Friday December 8, 8pm performance booking on www.uch.ie
"The people's tenor" has been a strong supporter of unsigned local artists and choirs, especially after being judge on the BBC's 'Last Choir Standing'. The series saw around 60 amateur choirs competing each week to take the title.
Criteria for this Limerick based choir to meet: age 18+, about 30 in number and SATB, SSA, TTBB in tone. Expect to accompany Watson in half a dozen songs, among them 'Finiculi Finicula' and 'You Raise Me Up'.