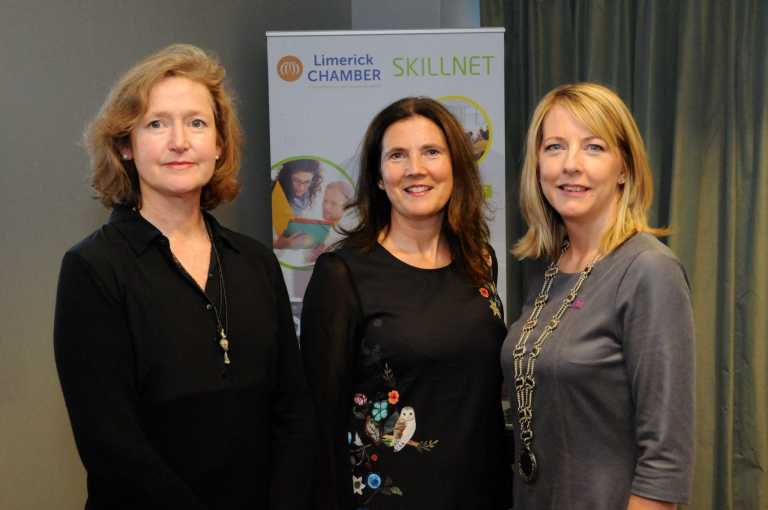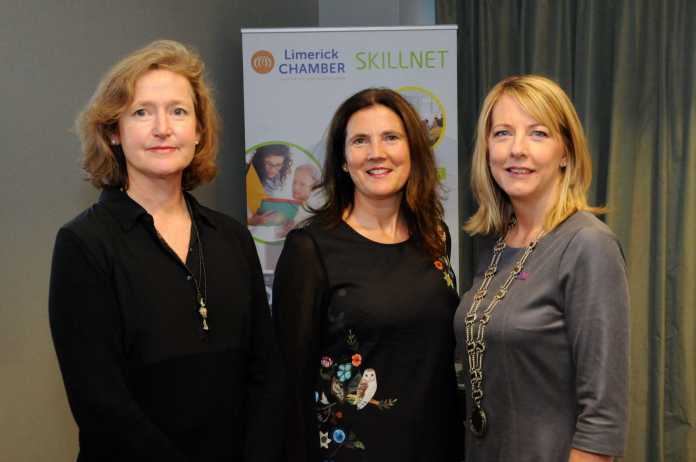 A NETWORK gap exist between men and women in the workplace and Amanda Scott, co-founder of Personal Boardroom and co-author of the book 'Who's in Your Personal Boardroom?', addressed the issue at a recent Network Ireland Limerick event which was sponsored by Limerick Chamber Skillnet.
Through research, she has found that women are less likely to build a strategic network which includes internal support (within their organisation) and external insights. From her experience, women are being held back by the network gap as they are less visible than their male peers to senior leaders and less aware of the role they could play in taking their business forward.
During the event, where over 40 businesswomen attended, Amanda Scott explained how the Personal Boardroom tool can help professionals to identify a small, diverse group of people they trust to help them succeed. Drawing on her work and research on the networks of high-performers, Amanda showed attendees how to hone in on the twelve relationships that drive and sustain success.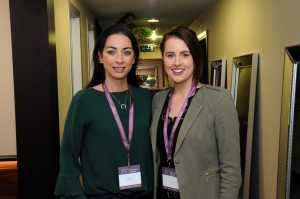 Edwina Gore, President of Network Ireland Limerick, said, "This was a fascinating session for everyone in attendance particularly because of the strategic focus on why and how to build a network. For many of us, our networks are either too unstructured or complicated. Personal Boardroom is a very simple but clever tool which helps you to identify where the gaps are in your network. Everyone walked away with tangible action points that they can start implementing straight away. We were delighted we could bring Amanda Scott to Limerick for this invaluable session in association with Limerick Chamber Skillnet."
Amanda Scott is an executive coach with a passion for helping individuals survive and thrive in complex and fast-changing organisations. She builds their capability to manage their careers through transition and change. Amanda has specialist knowledge in the strategic management of networks for performance, senior women 'leaning in' especially after returning from maternity, and high-performing corporate executives in their 40s ready for entrepreneurship and something new.
See more business news here