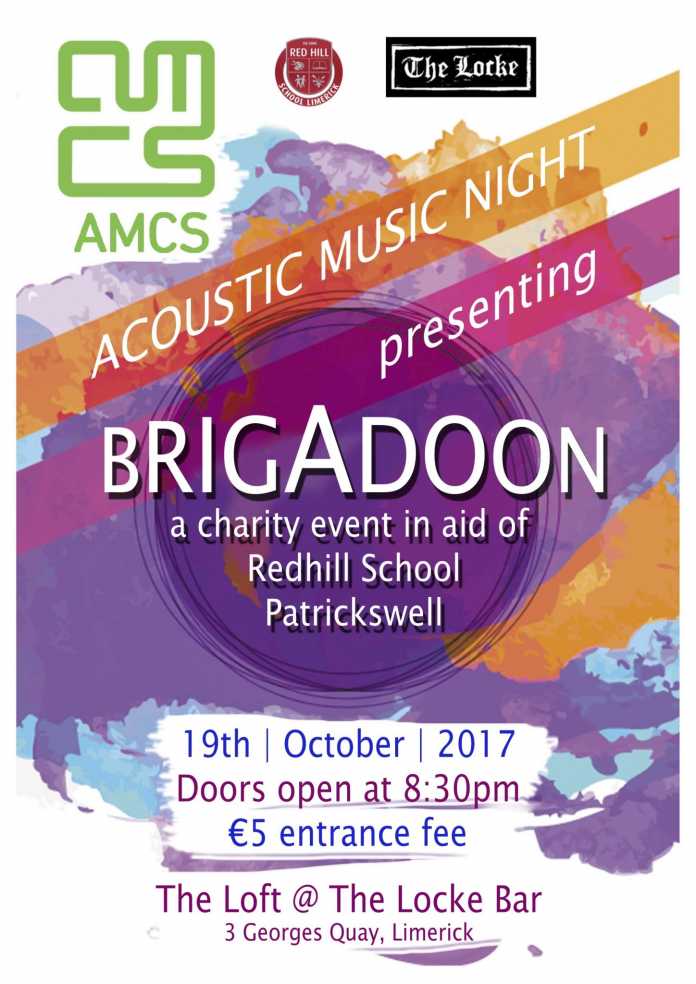 Advanced Manufacturing Control System (AMCS), the leading supplier of integrated software and vehicle technology for the waste, recycling and material resources industries, is proud to partner with Autism Support Services in the Limerick area for 2017 as part of Corporate Social Responsibility project.
"In September we had a bake/produce sale where employees put their culinary skills to test. A fantastic €800 was raised," said a company spokesperson.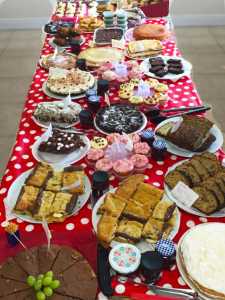 Adding, "Next part of the project is a fundraiser on Oct 19
,
where Brigadoon are playing. Two employees are members of the Brigadoon band so we are delighted to have them play."
Doors to the Loft at the Locke Bar will open at 8.30 pm with a €5 entrance fee for an evening of acoustic music to raise funds for the Patrickswell school.
Earlier this year on May 19, AMCS employees attended the Dόchas centre in Limerick city to paint rooms incorporating the Dόchas logo. AMCS also provided state of the art audio / visual equipment. Dόchas is an awareness and information centre for Autism serving the Mid-West Region and currently supports 435 families.