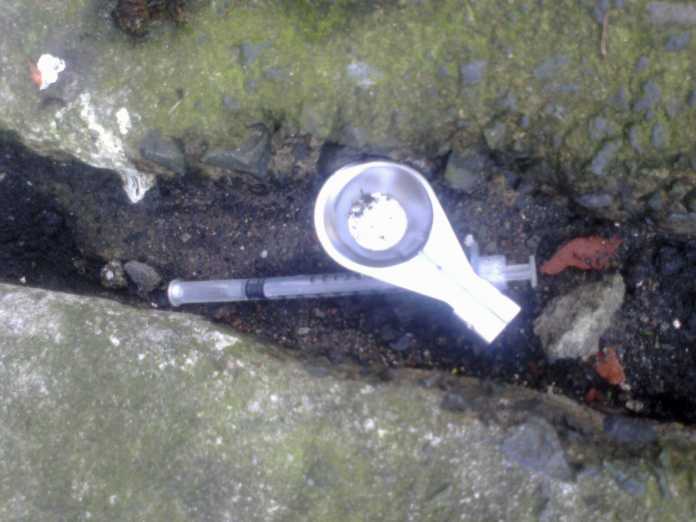 THE Government's failure to restore some of the massive cuts it has imposed over the years on those working in the fight against drugs in Limerick is shameful and shows out of touch they really are on the issue.
That's the view of Sinn Féin TD for Limerick, Maurice Quinlivan, who is also a director to the Mid-West Regional Drug and Alcohol Forum (MWRDAF).
"The MWRDAF have taken cuts of more that 50 per cent since 2008. Funding in this year's Budget sees no increase from what was allocated to 2017," Deputy Quinlivan told the Limerick Post.
And according to Deputy Quinlivan, the misuse of drugs and its related problems across Limerick are increasing. He insists that the continued failure to properly resources those working on the frontline to tackle the scourge of drug addiction is simply not acceptable or sustainable.
"Limerick does not for instance have a detox centre. Most services will tell you that they have a huge waiting list with staff under huge pressure to deliver basic services.
"Official statistics show a rise of almost 25 per cent State-wide in the total number of people treated for illegal drug use between 2009 and 2013. It is estimated that upwards of 1,000 people in Limerick are addicted to heroin alone," Deputy Quinlivan commented.
He went on to say that cuts have impacted massively on and prevented delivery of drug and alcohol services that are urgently needed in Limerick and across the entire Mid-West region.
"Failure to allocated additional funding means the problem will continue.
"The Drug Task Force was established to address the growing alcohol and drugs issues facing the region and especially the city and yet they have lost more than half of its funding since 2008. It funds a large number of local projects but is now under sustained pressure due to cuts over the years."
Quinlivan also maintains that successive governments have not, even in the boom times, devoted anywhere near enough resources to ensure that we can tackle the blight that drug abuse is.
Budget 2018 he believes has clearly failed the drugs test with no additional funded allocated.
"There is no doubt that the drugs issue in Limerick City has once again worsened, the visible effects of drugs are to all too clear and can be seen with open drug dealing, discarded drug paraphernalia, with the depressing and distressing scenes of addicts begging on our city streets.
"The new National Drug Strategy launched by An Taoiseach in July will mean nothing and will fail if additional funding isn't delivered to those on the frontline dealing with the scourge of drugs in both Limerick and across the State," he concluded.
by Alan Jacques