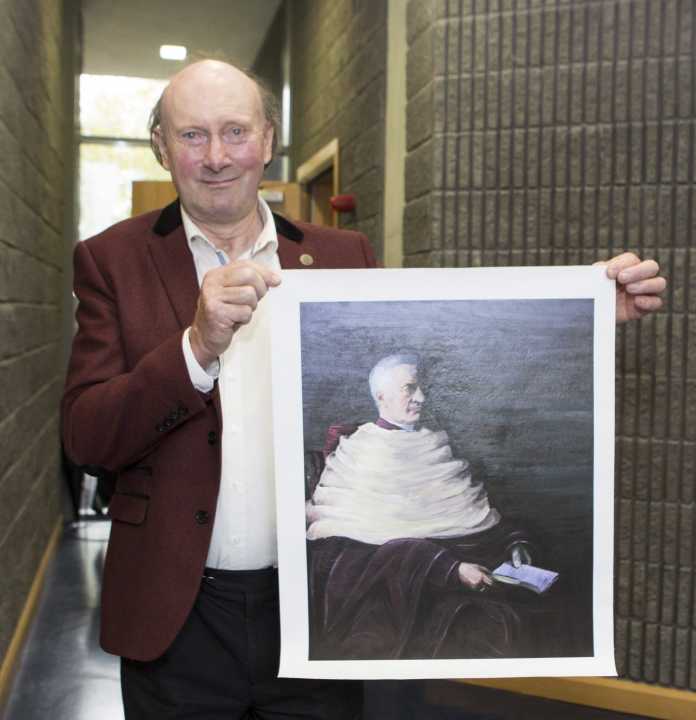 THE legacy of Limerick's 'difficult bishop' has been revisited at Mary Immaculate College (MIC) on the centenary of his death.
Hosted by the Limerick Diocesan Archives and the Department of History at MIC, last Friday's conference assessed the legacy of Bishop Edward Thomas O'Dwyer of Limerick.
Born in 1842 in Lattin, County Tipperary, Edward Thomas O'Dwyer was the only son of John Keating O'Dwyer. The family moved to Limerick shortly after his birth, and he was educated at the Christian Brothers School and Crescent College, Limerick.
In 1860, after a year's study at St Munchin's College, he entered the National Seminary at Maynooth College, and was ordained a priest in 1867.
As a curate in St Michael's Parish in Limerick O'Dwyer was actively involved in the temperance movement. Later as Bishop he supported the building of the new temperance hall, which replaced the dilapidated premises the Society had operated from since 1839. He also established the Catholic Literary Society. He was appointed Bishop of Limerick aged 44.
While Bishop of Limerick he helped establish Mary Immaculate College for 'the advancement of Catholic education through the noble tradition of teacher training'.
As Bishop he supported Home Rule for Ireland, but disagreed with the Plan of Campaign of the Irish Parliamentary Party. Following the Easter Rising in 1916, he took a strong stand against repression in a letter — which he published—to the British military commander General Sir John Maxwell, which made him a hero among Irish nationalists. He died in August 1917.
Speakers at the conference in Mary Immaculate College included Dr Sarah Roddy, University of Manchester, who examined the role the Bishop played as a financial manager and whether he lived up to the claim that he would 'have made a good Chancellor of the Exchequer'.
by Alan Jacques