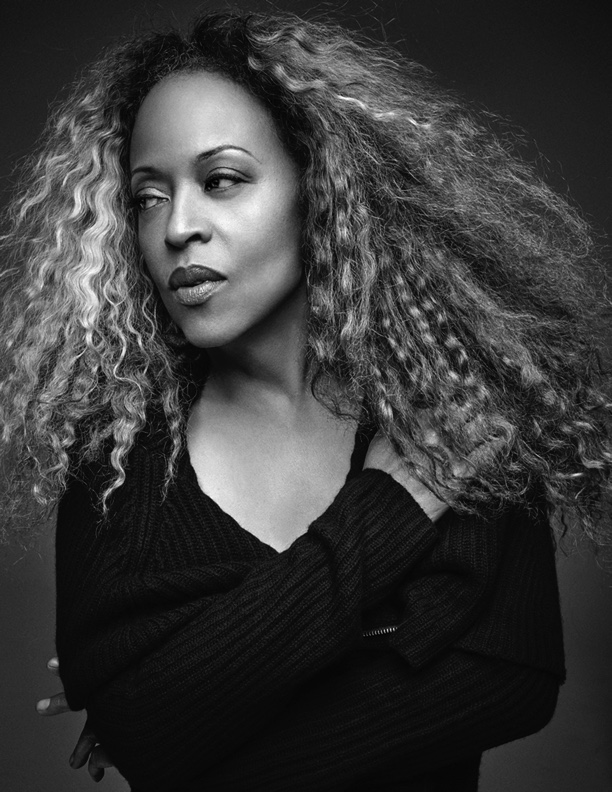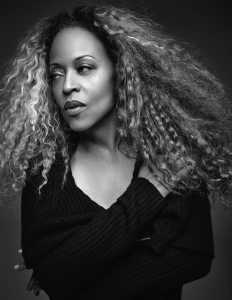 EXCITING times for Limerick when the woman hailed to be the greatest female living jazz singer checks in for an Irish pub gig. The one, the only Cassandra Wilson is booked by Limerick Jazz to Dolan's Warehouse – a gig sought by this gifted vocalist and songwriter whose style is a synthesis.
See www.dolans.ie for Saturday November 4, hosting the world diva and her seven piece.
Interestingly she is 21 per cent Irish by way of Wales, Fon and Yoruba, and has a love of Irish trad.
Born in Jackson, Mississippi, daughter to a guitar and bass player, Cassandra grew up to work with Luther Vandross, Courtney Pine, Kurt Elling, Elvis Costello, Buddy Rich and be regarded with awe by jazz  peers. She holds an honorary Doctorate in the Arts for services to music. There are two Grammy Awards.
John Daly of Limerick Jazz is alive with excitement over this concert, one of four only dates North and South for
Dolan's Warehouse (Irish Music Venue of the Year; Global Entertainment Pub of the Year) was brokered through her Irish guitar player David O'Rourke. Living in the USA variously, he is producing the star's next album on request.
Compatriots Paul Dunlea on trombone and trad concertina-man Niall Vallelly join her American band of drums, guitar and bass for Ireland and when  the tour moves on to California.
"There is so much this lady has done," enthuses John. "She sings folk, country, jazz, blues and crosses a lot of genres. She is also a very accomplished guitar player. Her main thing is that she has been singing all of her life and Betty Carter is one of her main influences in the jazz world."
Billie Holiday and Ella Fitzgerald are other icons and a Billie Holiday songbook album is in the pipes for Cassandra.
David O'Rourke she tracked down for work in her next album following a random meeting between himself, herself, guitarist Hugh Buckley and acclaimed singer Vanessa Rubens in a New York restaurant years ago.
"I cannot stress enough how big this is, for Limerick Jazz to get her to come here to sing. She did want to do 'an Irish pub' on her tour".
For  music lovers, it is your once in a life opportunity to hear this lady sing the blues.