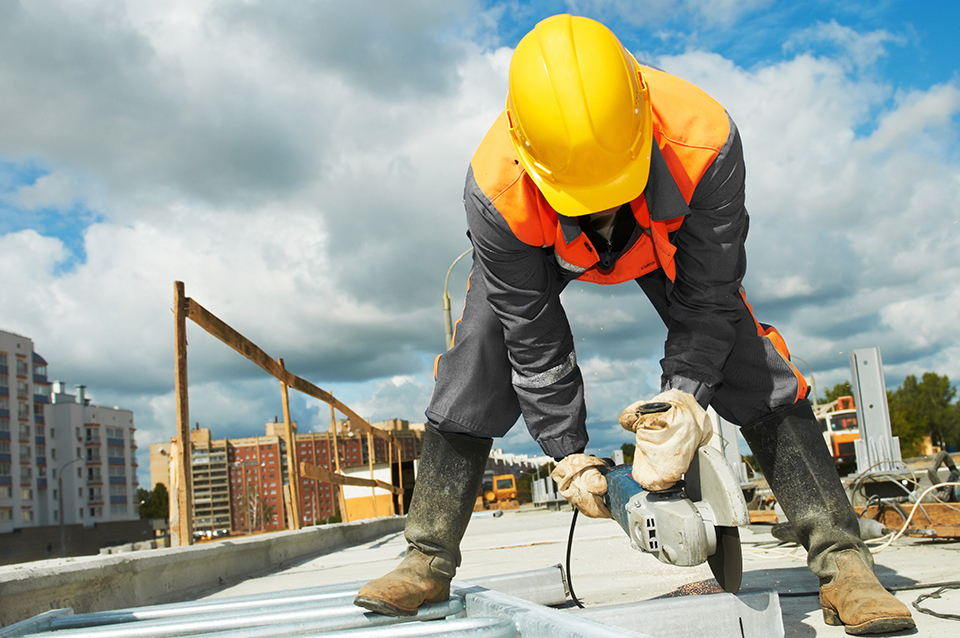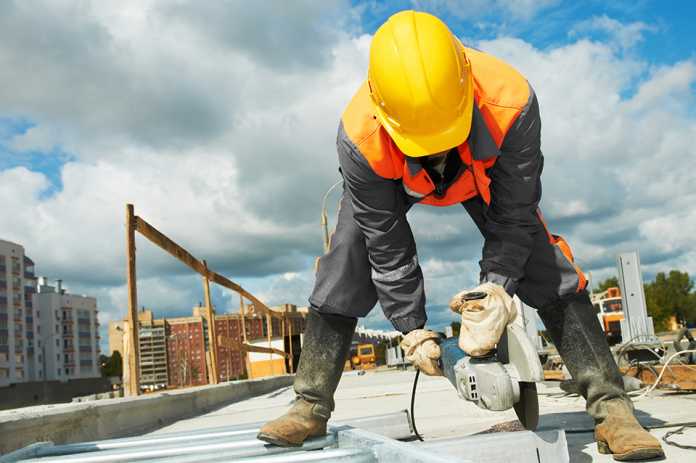 CONSTRUCTION sector workers are to receive in the region of a 10 per cent increase to their minimum pay after Pat Breen, Minister of State at the Department of Business, Enterprise and Innovation enacted new legislation for workers pay.
The Sectoral Employment Order (Construction Sector) 2017 order fixes the statutory minimum pay, pension and sick pay entitlements for the 50,000 craftsmen, construction operatives and apprentices employed in the construction sector.
"This is the first Sectoral Employment Order made under the new legislative framework put in place in 2015. I want to thank those, including the Construction Industry Federation (CIF) and the Irish Congress of Trade Unions (ICTU), who actively and constructively engaged in the deliberative process before the Labour Court which has resulted in the delivery of pay increases of the order of c. 10% in that sector".
"This Order will bring a sense of certainty to employees and employers in the construction sector around pay and terms and conditions, particularly at a time when employers are tendering for contracts."
See more business news here