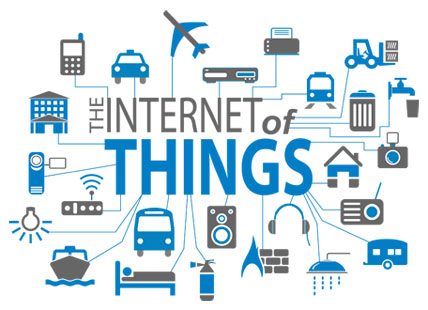 A TWO-year study of the Internet of Things (IoT) has started in Limerick, thanks to the work of Dell EMC and Lero, the Irish Software Research Centre and Limerick City and County Council.
The initiative jointly sponsors a post-doctoral researcher for a period of two years to examine the Internet of Things (IoT) in Smart Sustainable Cities with particular reference to Limerick.
Based at Dell EMC's IoT Limerick lab, the researcher will explore how sensors and IoT technology can best be deployed to monitor pedestrian footfall and deliver efficient traffic management, smart parking, smart lighting, waste management, safety, security, flood detection, and improved soil and water quality.
Limerick City and County Council has signalled its support for the project and believes that the research will foster IoT use cases that can be piloted in the local community.
Dell EMC senior vice-president Denis Kelly said: "We are committed to working with industry partners, academia and Government to better understand how IoT technology can be harnessed to address societal challenges and opportunities.
"While Limerick and Ireland will be the first to benefit, we believe that this research will apply to other urban centres and may help shape future products and services."
Led by Professor Brian Donnellan, chairperson of the All Ireland Smart Cities Forum, the research will examine how the Limerick civic authorities gather, analyse and use data. It will also focus on how they engage both citizens and commercial entities, and how insights generated from the data can be used to design better services, improve planning and the overall citizen experience.
The study will also focus on how the Limerick city measures value and will identify the most sustainable business models for third party service and platform providers.
Professor Donnellan said, "Dell EMC is a leader in the Internet of Things and brings huge industry expertise to this research project. Innovative solutions and smart technologies are not just about problem-solving. This is about enhancing Ireland's sustainability and competitiveness as well as making our country a more desirable place to live and work."
Dr Mihai Bilauca, head of digital strategy, Limerick City and County Council, said they saw it as another important step in their goal to make Limerick a sustainable smart city, region and community.
"This can only be achieved through smart collaboration and partnerships having the citizen at the heart of everything that we do," he explained.
See more Limerick news here