A Limerick toddler who survived a fall from a sixth-floor hotel balcony in the city last year is suing the hotel owners for damages.
Three-year-old Neil Shanahan was critically injured when he fell 20 metres from the top of the Strand Hotel on O'Callaghan Strand in July 2016.
The High Court proceedings were issued in the name of the young boy from Farranshone but no date has yet has been set for the hearing. The case is being defended by Limerick Strand Hotel Ltd and Strand Leisure Investments Ltd.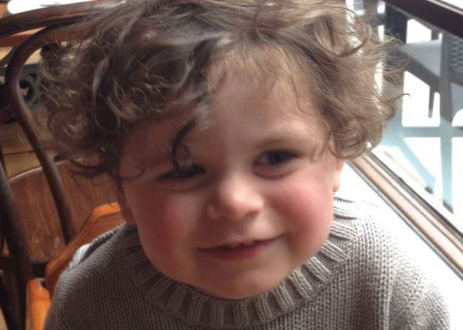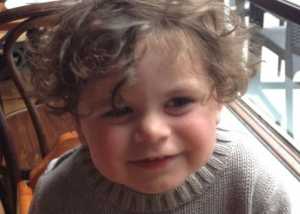 Neil's injuries included damage to his ribs, vertebrae and pelvis. He also suffered a fractured skull and lacerations to his liver, kidney, and spleen.
After spending five weeks in Temple Street Children's Hospital in Dublin, he returned to a hero's welcome in Limerick where he switched on the city lights last Christmas.
Gardaí investigated the circumstances which led to the then two year old being able to access the rooftop balcony. Hotel staff were interviewed and CCTV footage was obtained.
Neil, his mother, father and two brothers were attending a community coffee morning in the hotel on Saturday, July 2, 2016. He got into a lift in the lobby and when his mother realised what was happening, she got into the other elevator.
The toddler got out of the lift on the sixth floor before his mother could catch up with him and it is understood that he managed to climb over the railing surrounding the balcony area.
One eyewitness described seeing him dangling off the large letters that spell out the hotel's name, before he lost his grip and fell to the ground.
First aid was administered at the scene by an American tourist who was visiting Limerick on a tour of Ireland when she saw Neil land on the ground.