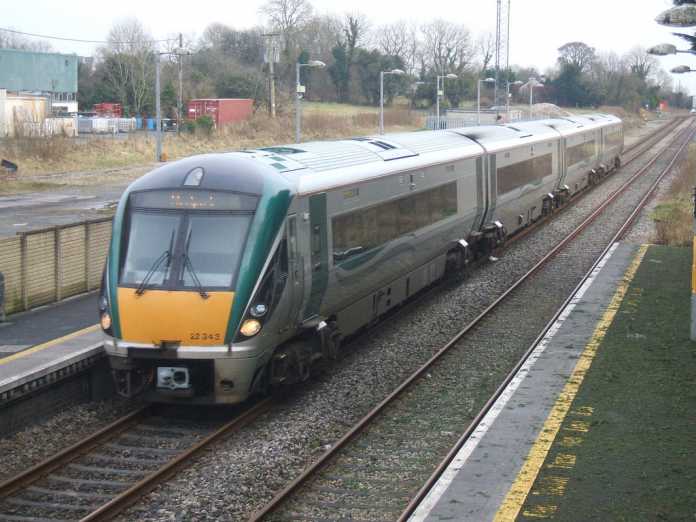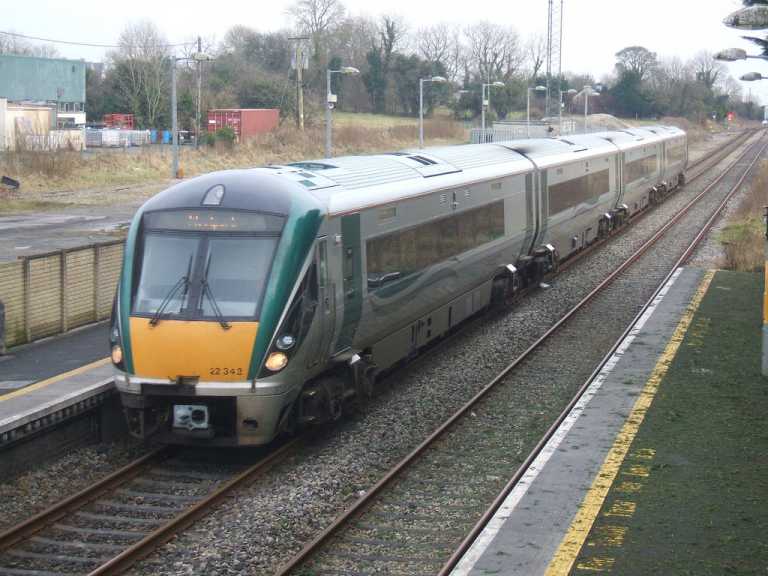 Investigations are continuing into an incident in which a man was struck by a train on the outskirts of Limerick City on Sunday evening.
It follows the death of a woman who was hit by a train at a level crossing near a nursing home at Killonan Bridge on the Ballysimon Road last Friday evening.
The man involved in the incident on Sunday was struck and injured on the line close to a railway bridge in the Corbally area shortly before 6pm. Emergency services, including Gardaí and two ambulances, attended the scene and the man was taken to University Hospital Limerick.
A spokesperson for Irish Rail confirmed that the incident, involving the 4:10pm train from Galway to Limerick, was being investigated.
The woman involved in Friday evening's incident was struck and fatally injured by the 15:25 Dublin (Heuston) to Limerick train just before 5.30pm and the spokesperson said that it was being treated as a "personal tragedy".
A Garda spokesperson said that Gardaí at Roxboro Road in Limerick were dealing with the incident.