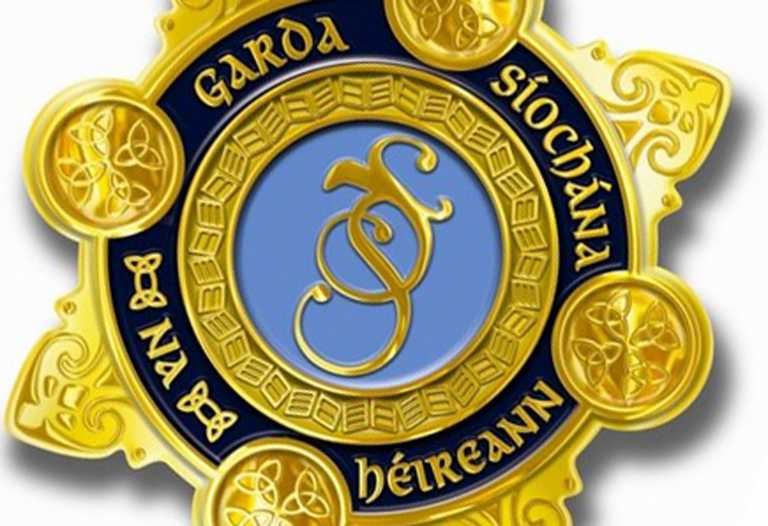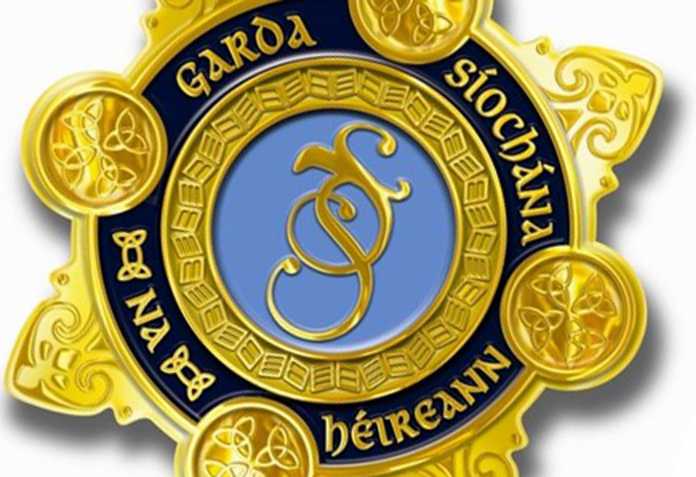 "A GAME of musical chairs," was how one councillor described the constant re-posting of senior Gardaí in the Bruff district of county Limerick.
Cllr William O'Donnell (FG) was calling for the Cappamore/Kilmallock members of Limerick City and County Council to send an urgent letter to Garda headquarters and Justice Minister Charlie Flanagan to outline their concerns about senior Gardaí being moved from the district.
"I want to register my disappointment at the continued game of musical chairs that is going on in the Bruff district," he told members at a district council meeting in Kilmallock last week.
"We had two excellent members in Supt Condon and Supt Cunningham. There was no-one more interested in becoming involved in the community here than Supt Conlon and all of them were transferred.
Cllr O'Donnell said that "senior Gardaí blew in and blew out of Bruff faster than Storm Ophelia", adding that the constant transfers of valued members "shows total disregard for the district.
"We have serious problems in Bruff with anti social behaviour and crime in the east part of the district. The misfortunate Gardaí come in and make a three-year plan then they're gone in six months".
Cllr Brigid Teefey (Ind) had tabled a motion calling for more Gardaí to be assigned to the district.
"This is a district the size of Louth. It's a huge area for the Gardaí to cover and the numbers have been in decline for several years.
"There is so little visibility of Gardaí in the district." she said, adding that the council should "write immediately in the strongest possible terms".
Members agreed to send urgent letters to both the Garda Commissioner and the Minister for Justice.