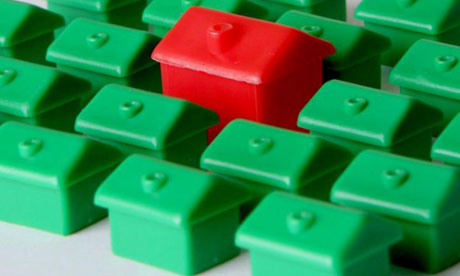 AN appeal by a County Limerick man against the repossession of his family home has been rejected by the High Court, as no discrepancies were found in the lender's original application.
Details of the repossession case were recalled by Mr Justice Seamus Noonan at the High Court sitting in Limerick after he had reserved judgement earlier this year.
Refusing an appeal made by the former owner of a folio of lands and a dwelling near Athlacca, Kilmallock, Mr Justice Noonan said in his judgement that the case centred around a 2008 loan for €255,000 given by Haven Mortgages.
Sign up for the weekly Limerick Post newsletter
It was outlined that the defendant defaulted on his repayments and ultimately on October 16, 2013 Haven Mortgages sought full repayment on the outstanding amount.
In December 2013, proceedings were issued against the County Limerick man who owed€59,212.38 in arrears on a total loan balance of €304,186.73.
On January 2, 2015, the matter was heard by the County Registrar in Limerick and an order for possession was granted to Haven Mortgages.
The order was appealed to the Circuit Court but that ultimately failed in October 2015.
During the appeal to the High Court before Mr Justice Noonan last February, the defendant said that the property in issue was a domestic premises and not the surrounding lands.
It was argued during the appeal that the rateable valuation of the folio exceeded that permitted to be dealt by the Circuit Court and Judge Eugene O'Kelly, but this was refused by the High Court in its judgement last week.
The former property owner also claimed that the lender did not have claim to the property despite them being part of the wider AIB Group.
Mr Justice Noonan said that there was no substance to this aspect of the appeal.
"I am satisfied that the order made by the learned Circuit Court Judge was perfectly correct and I accordingly affirm that order and dismiss the defendants appeal herein," he said.
See more news here